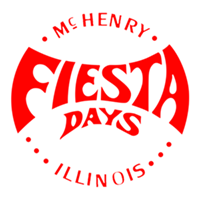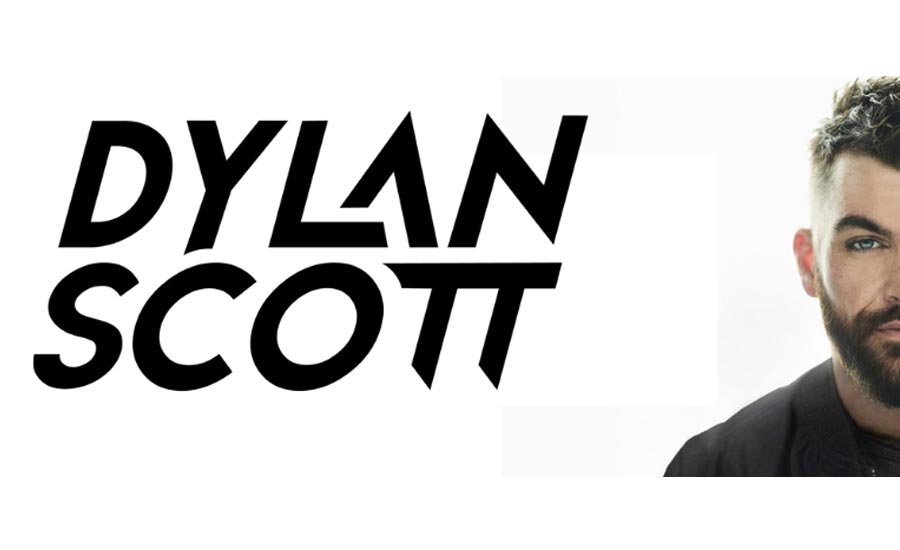 Dylan Scott
Friday, July 12 at 9:00 pm
Headliner Dylan Scott has rocked the Country Airplay Music Charts and is an iHeartRadio's Best New Country Artist Nominee for 2019.  With hits like "My Girl" and "Hooked", and his new album, debuting at #1 on the Billboard Country Music Sales Chart, we are anticipating a packed park!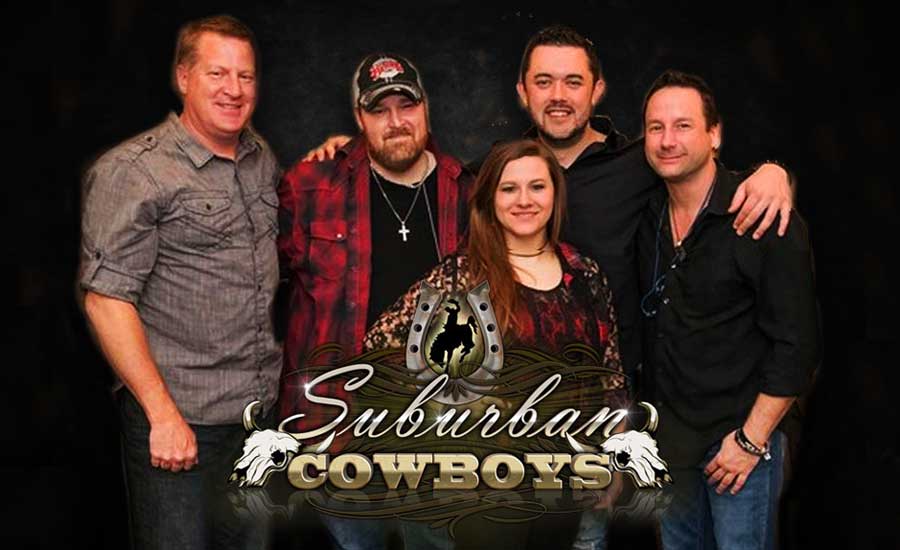 Suburban Cowboys
Friday, July 12 at 6:45 pm
Suburban Cowboys is one of the most sought after country cover acts in the Midwest headlining 100+ annual shows, including prestigious venues such as Joe's On Weed Street in Chicago, Toby Keith's I Love This Bar, COUNTRY THUNDER, and many fairs and fests!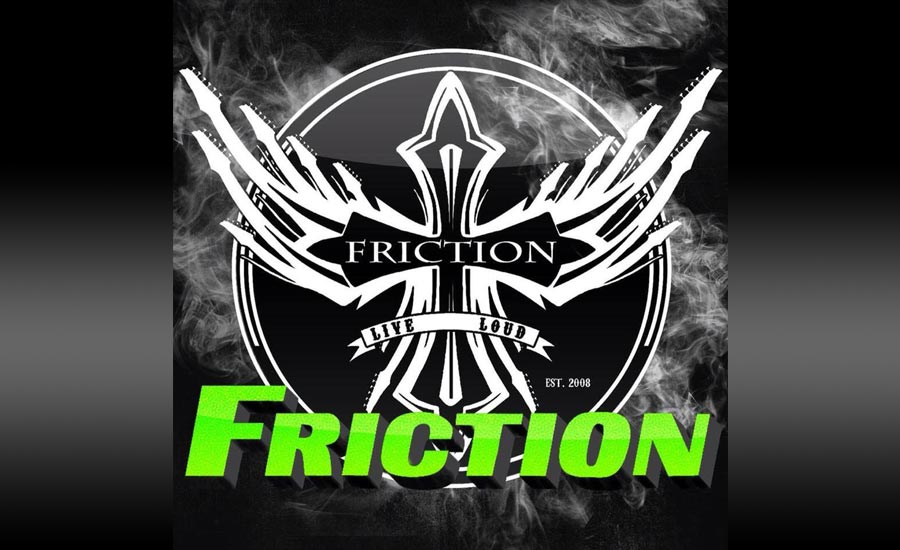 Friction
Saturday, July 13 at 5:30 pm
Friction is a Chicago based cover band specializing in "Deep Tracks", "Crowd Favorites" and mind blowing musicianship. A cover band with a sound all their own, Friction offers a crowd-friendly playlist, professional performance and unparalleled energy at venues throughout the city, owning the stage as they rock song after song.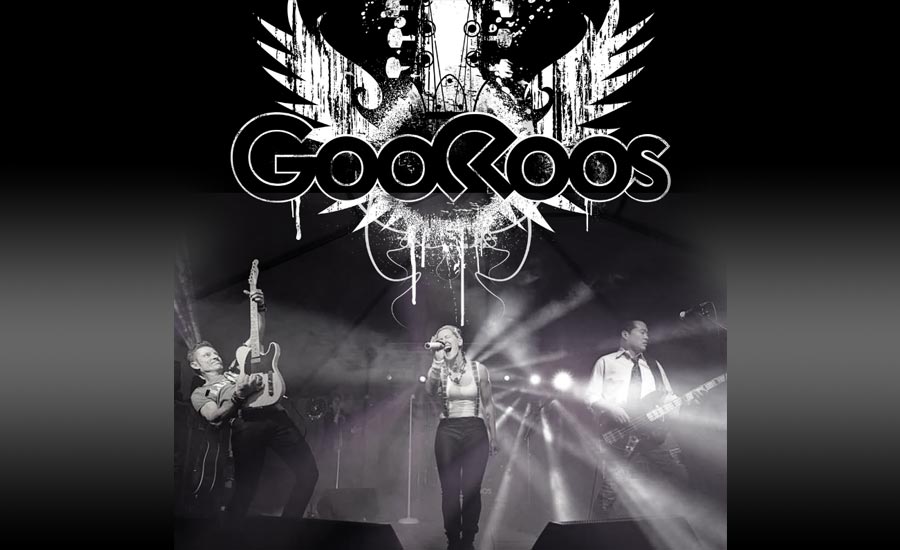 GOOROOS
Saturday, July 13 at 8:00 pm
DANCE… ROCK… REPEAT
GOOROOS brings a polished, high-energy show with a seven-piece rock band that flawlessly delivers the music that makes people dance!  Playing all your favorites from One Republic – Twenty One Pilots – Bruno Mars – DNCE – Maroon Five – Black Keys – The Weekend – Neon Trees Mumford and Sons – Kongos –  Phillip Phillips – Ed Sheeran – Nathanial Rateliff – The Struts – Kings of Leon – Mark Ronson – Coldplay – Foo Fighters  – U2 –  The Killers – Black Crows – Avicii – Jet – and more!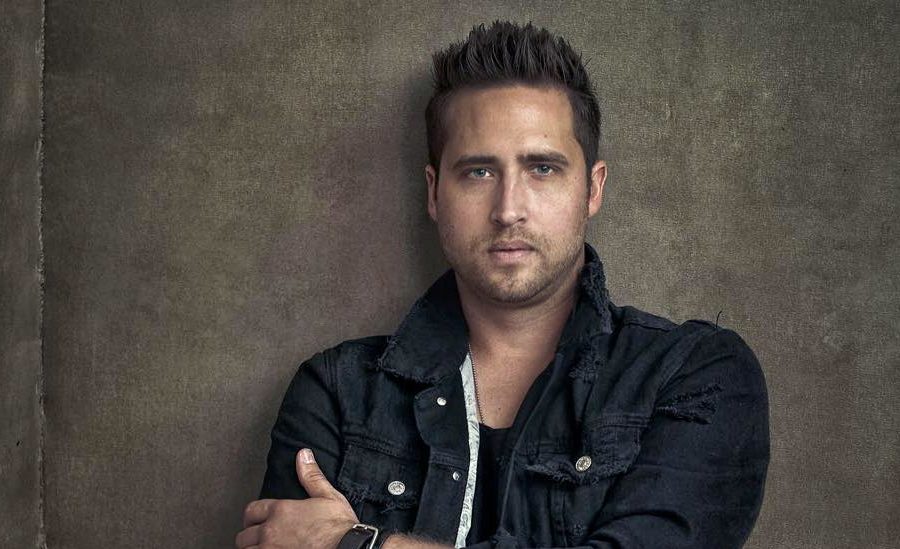 Valentine Bennett
Friday, July 12 at 5:00 pm
A career performer and songwriter, Valentine Bennett's unique 'one man band' solo acoustic show delivers a wide range of top 40 covers and originals. Using "looping" machines, Valentine is able to create a full band sound in a live setting with just one man. Playing over 100 shows per year, Valentine performs solo as well as in Semple band.
Kacie Swierk
Sunday, July 14 at 12:00 pm
Based in Chicago, (but born in McHenry!) Kacie Swierk is a musician, singer and songwriter. With an emphasis on lyricism and storytelling as its thread, Swierk's style floats somewhere between Alternative Folk, Americana, Indie and Singer/Songwriter. Two leading singles from her upcoming sophomore album, Hummingbird, are now out on all major listening platforms.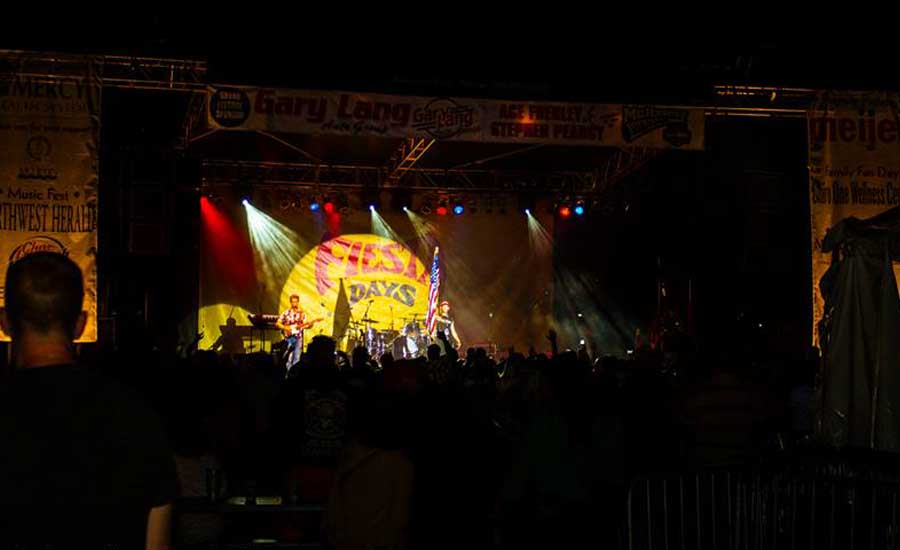 More Bands
Gerald and Camille
Thursday, July 11 6-10pm
Winter Tennis
Sunday, July 14 at 1:30 pm
Top Dog
Sunday, July 14 at 3:30 pm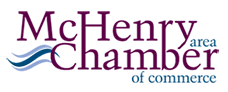 Petersen Park
4300 Petersen Park Road
McHenry, IL 60050