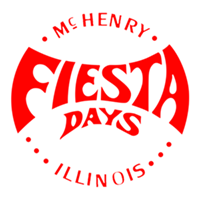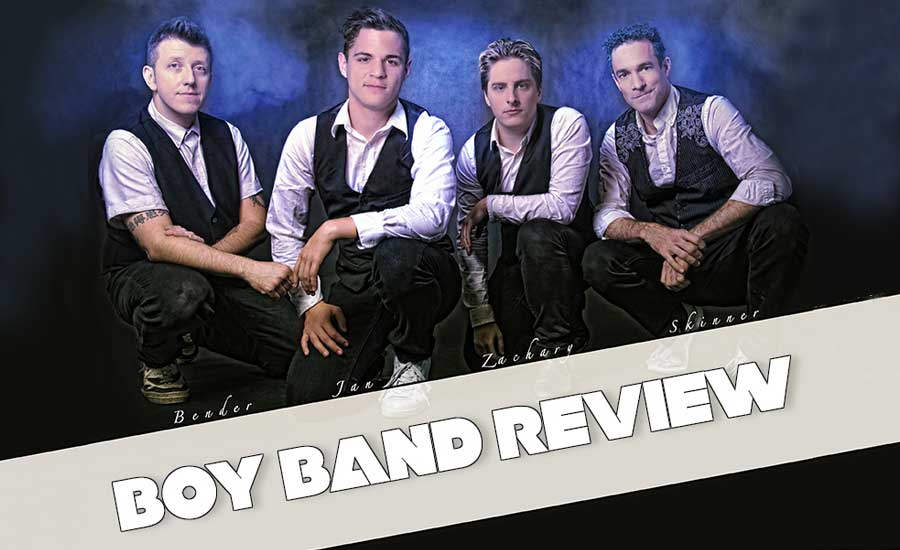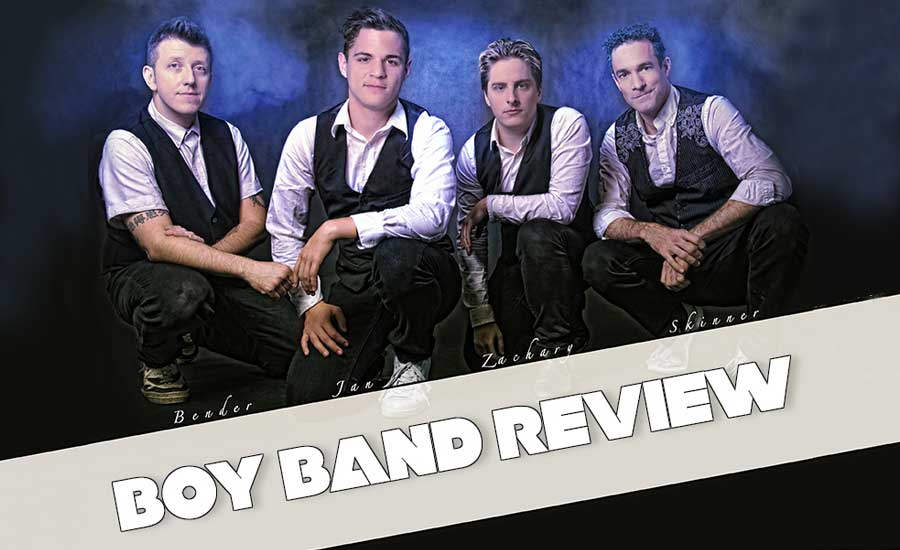 Boy Band Review
Thursday, July 12 at 9:00 pm
Boy Band Review is the best boy band tribute show in the country! Bringing full production lights, video, choreography, harmonies and energy, Boy Band Review has captured the hearts of fans with their boyband shows that transport audience members back in time to the days of frosted tips and hunky frontmen professing their undying love.  Bringing some sweet hip thrusts and air grabs performed perfectly "N SYNC", Boy Band Review shows are an incredible throwback experience where the audience members can relive the best years!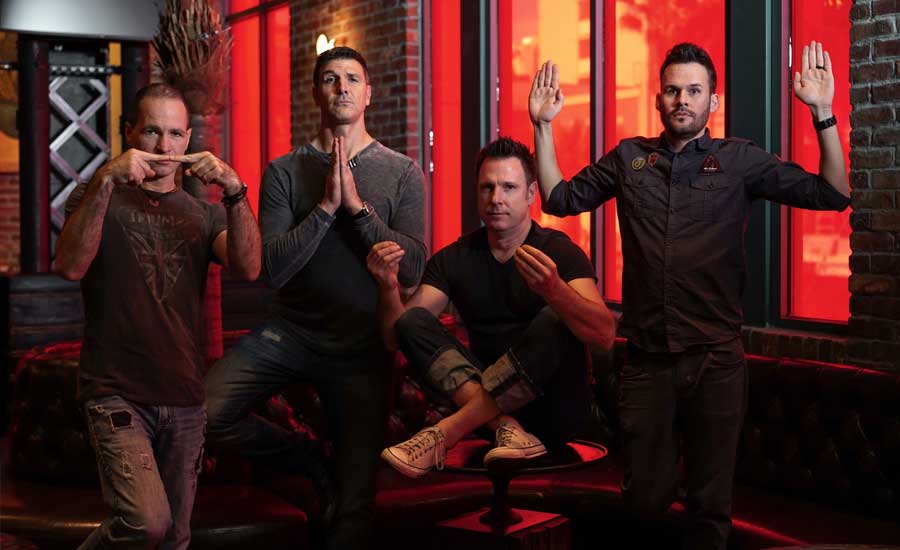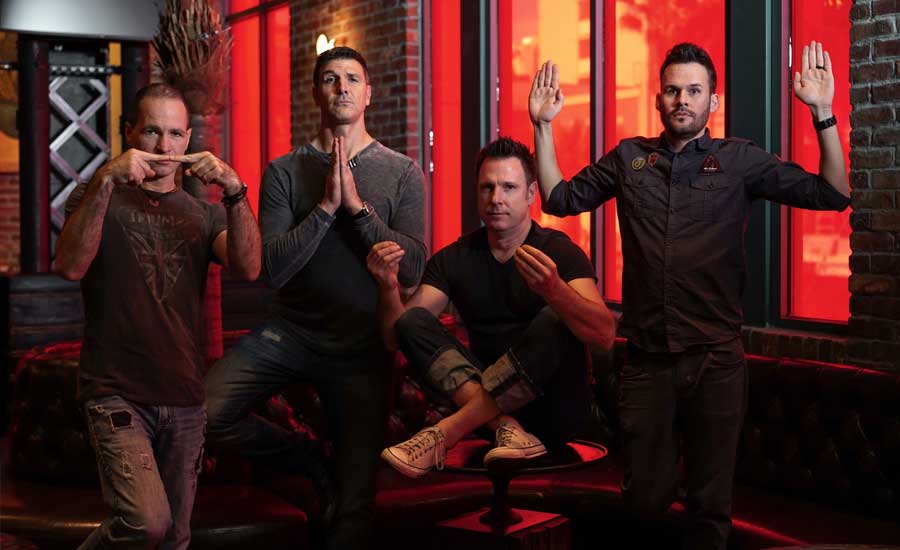 Mike & Joe
Friday, July 13 (Revolving Sets from 7pm – 11pm)
Mike & Joe is a modern rock cover band widely regarded by its peers and the industry as one of the very best sounding cover bands in the nation. The bulk of the set list includes popular rock from the 90's through today, but occasionally they'll throw in some tunes from the 70's and 80's as well. Some of the artists Mike & Joe cover are: Blink 182, Maroon 5, Ed Sheeran, Fallout Boy, Fleetwood Mac, Justin Timberlake, Third Eye Blind, Mumford and Sons, Sublime, Dave Matthews Band, Weezer, Train, Keith Urban, The Eagles, Jimmy Eat World, Goo Goo Dolls, Foo Fighters, Florida Georgia Line, OAR, The Cure, Pearl Jam and many more.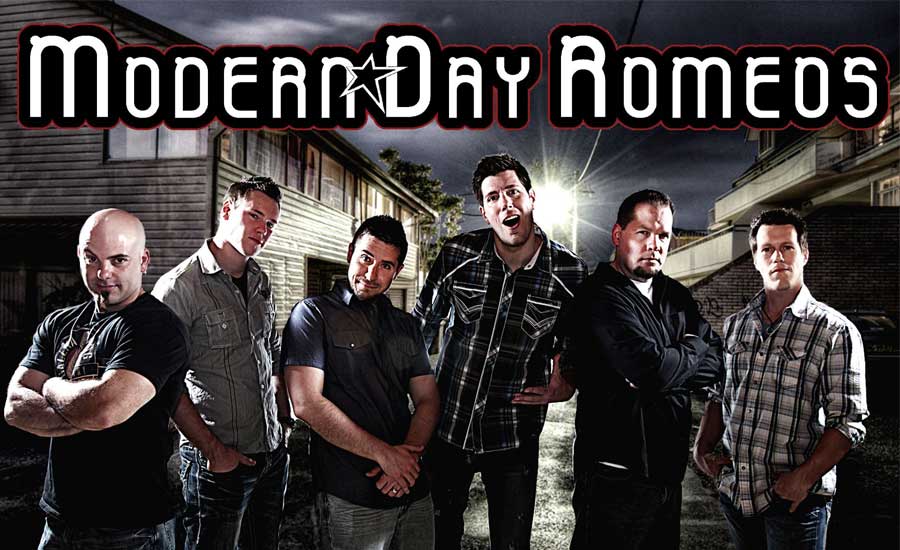 Modern Day Romeos
Friday, July 13 (Revolving Sets from 7pm – 11pm)
The musical selection of MDR is about as wide as it gets. The spectrum includes motown classics, classic rock treasures, metal anthems, 80's favorites, 90's gems, and the top hits of the 2000's. Modern Day alters most of the songs to the band's own style and adds a lot of comedy and medleys to make our favorite songs new again.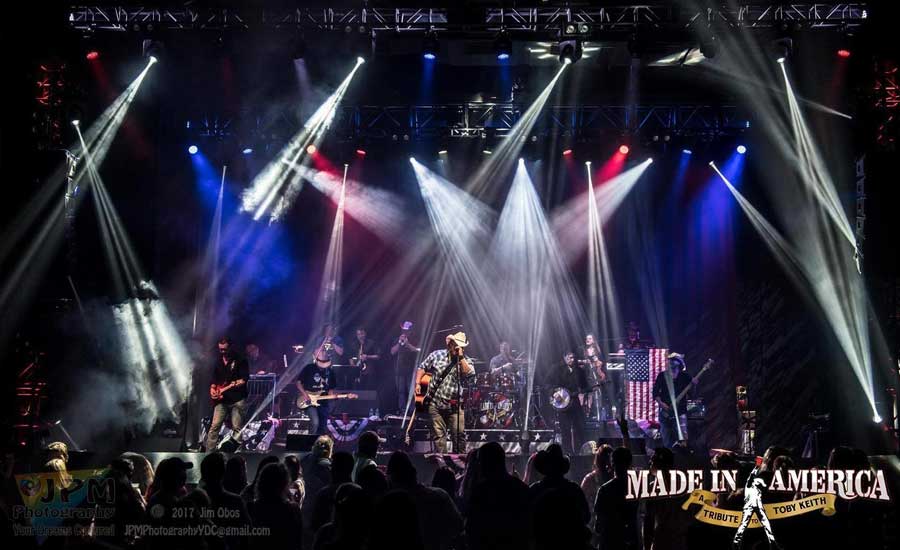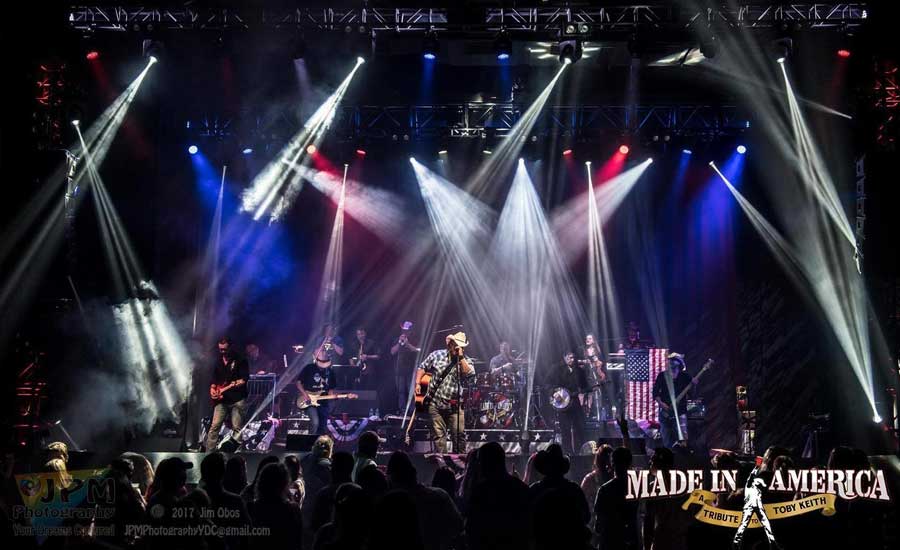 Made in America: A Tribute to Toby Keith
Saturday, July 14 at 9:00 pm
The first of its kind, this show is a full-length tribute concert to the "Big Dog Daddy" himself, Mr. Toby Keith. The 11-piece band mirrors Toby's touring band. Longtime Chicago musician Paul Wenzel channels Toby's on-stage personality and sound. Add the horns, the pedal steel, the guitars and 5 back-up vocalists, and it's a powerful show filled with humor and patriotism. Get your Red Solo Cups ready and proceed to party!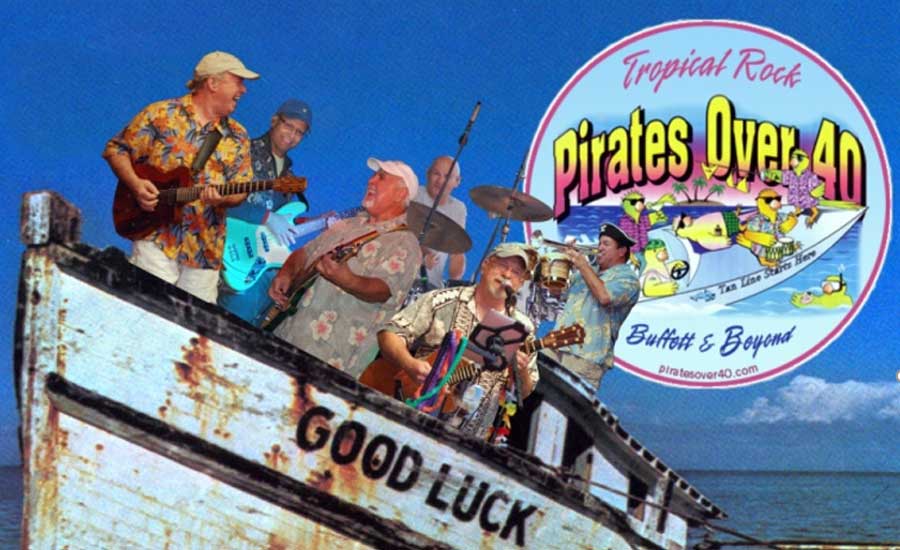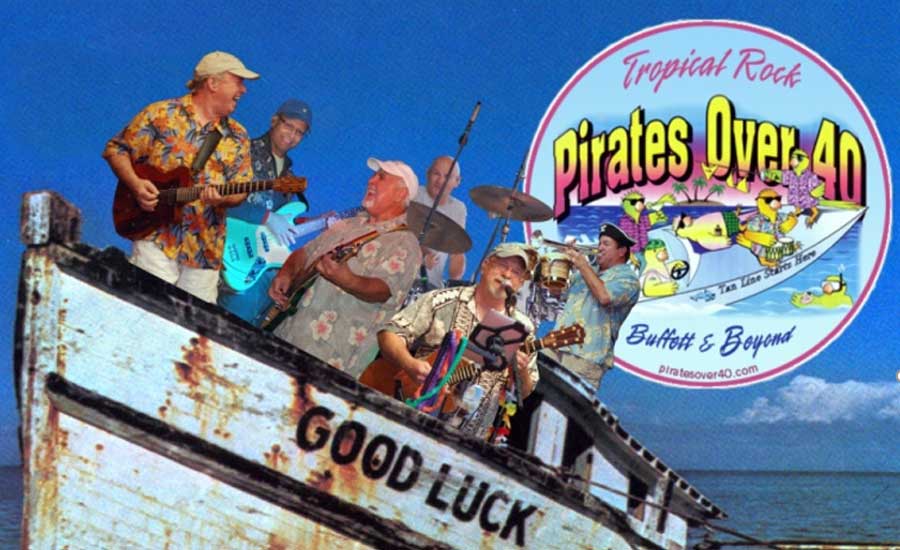 Pirates Over 40
Sunday, July 15 at 4:00 pm
Since 1999, "Pirates Over 40" have been entertaining audiences throughout the Midwest with fun and energetic renditions of your tropical favorites including Jimmy Buffett, punctuated with an eclectic mix of classic rock and oldies – all performed in their own unique tropical flavored style.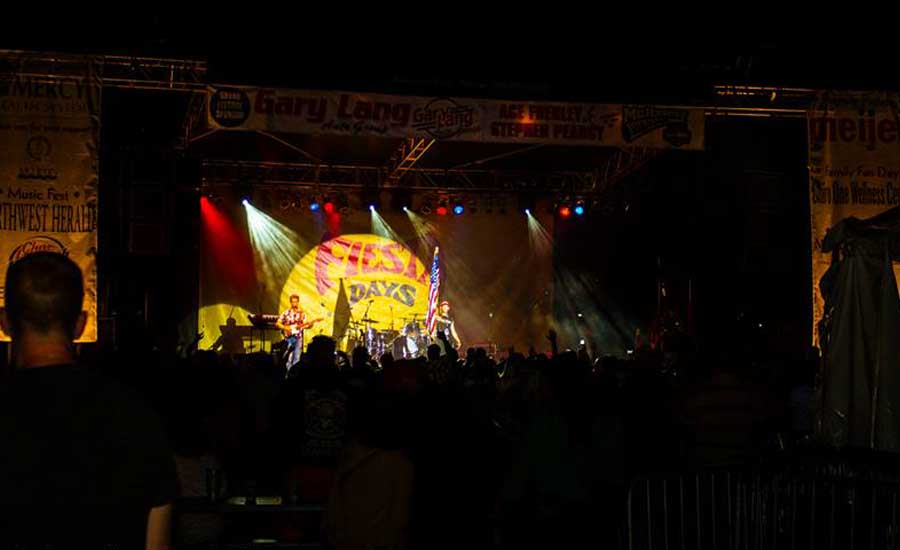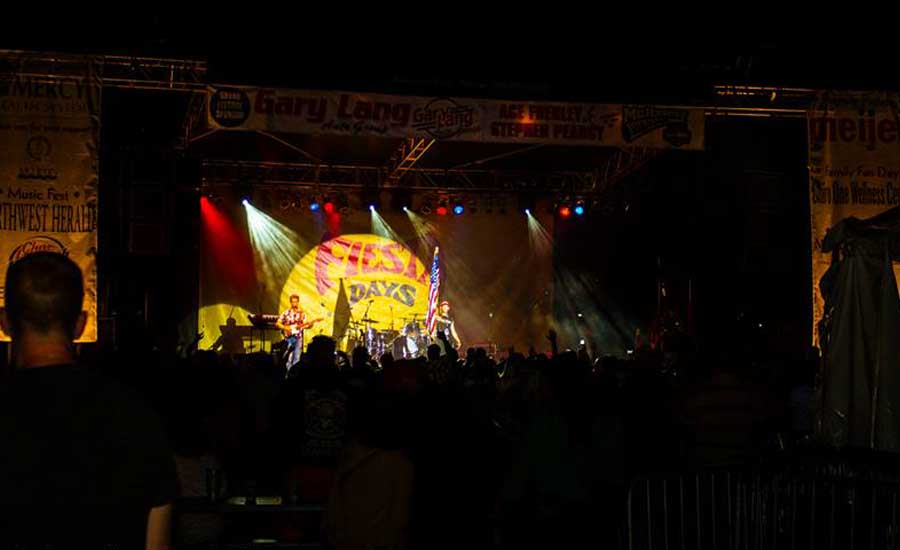 Little Deuce Coupe: A Tribute to the Beach Boys
Sunday, July 15 at 2:00 pm
Based out of Chicago, these talented musicians perform all of the Classic favorites made famous by the Beach Boys that are now standards of the American Pop Songbook.
Kacie Swierk
Sunday, July 15 at 12:00 pm
Currently based in Bloomington, IN, Kacie Swierk is a musician, singer and songwriter. Mixed between folk, roots, and blues, Swierk strives for authenticity in both lyricism and composition. Her self-produced, debut album — This Is Water — released June 10th, 2017. We are pleased to welcome Kacie back as she spent her early years in McHenry.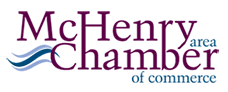 Petersen Park
4300 Petersen Park Road
McHenry, IL 60050