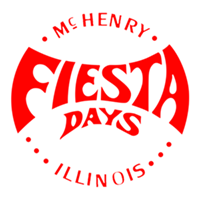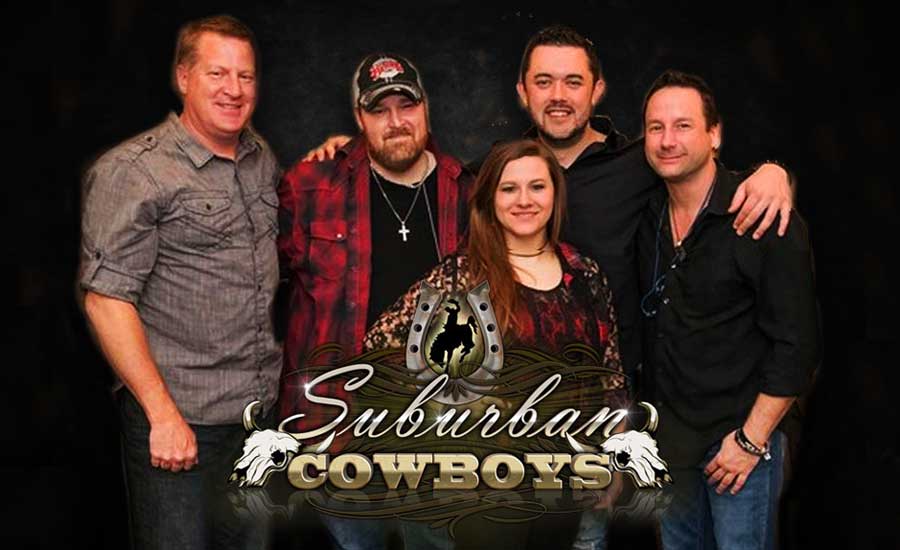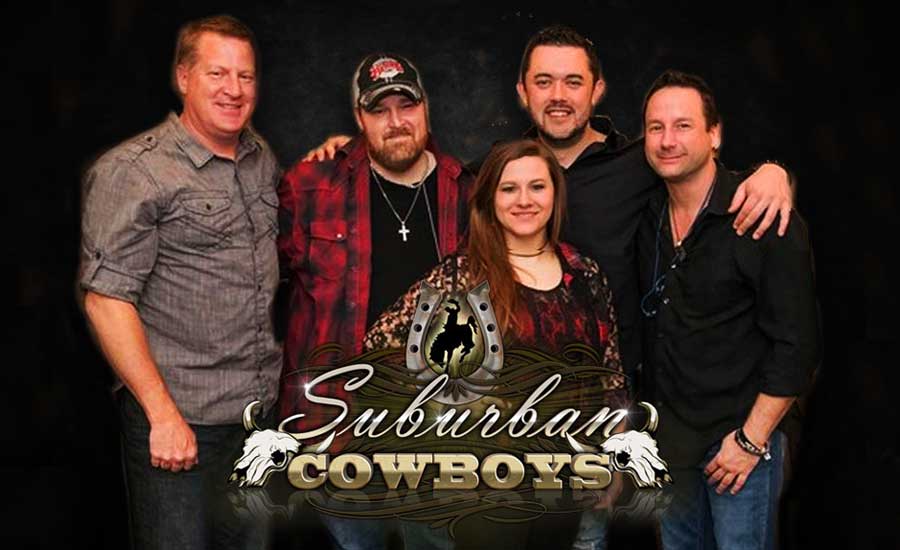 Suburban Cowboys
Thursday, July 13 at 8:30pm
Suburban Cowboys is one of the most sought after country cover acts in the Midwest headlining 100+ annual shows, including prestigious venues such as Joe's On Weed Street in Chicago, Toby Keith's I Love This Bar, COUNTRY THUNDER, and many fairs and fests!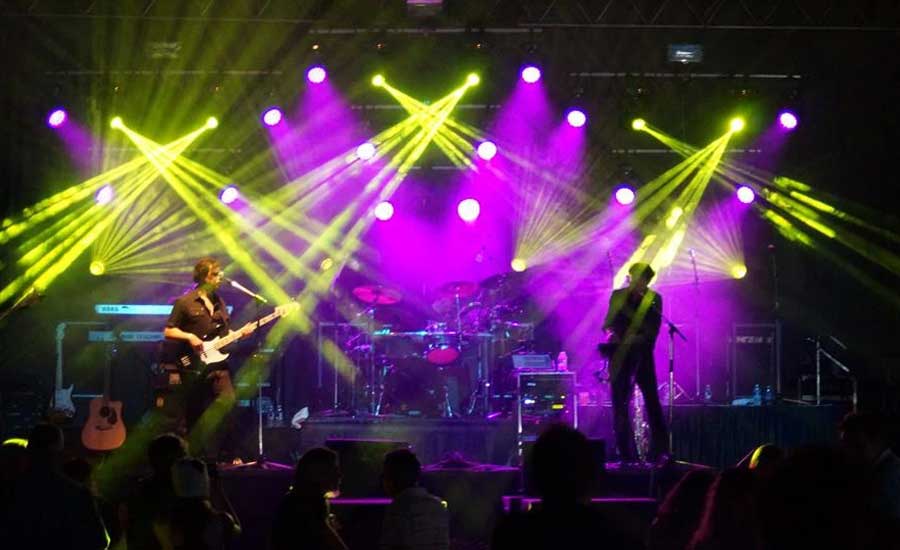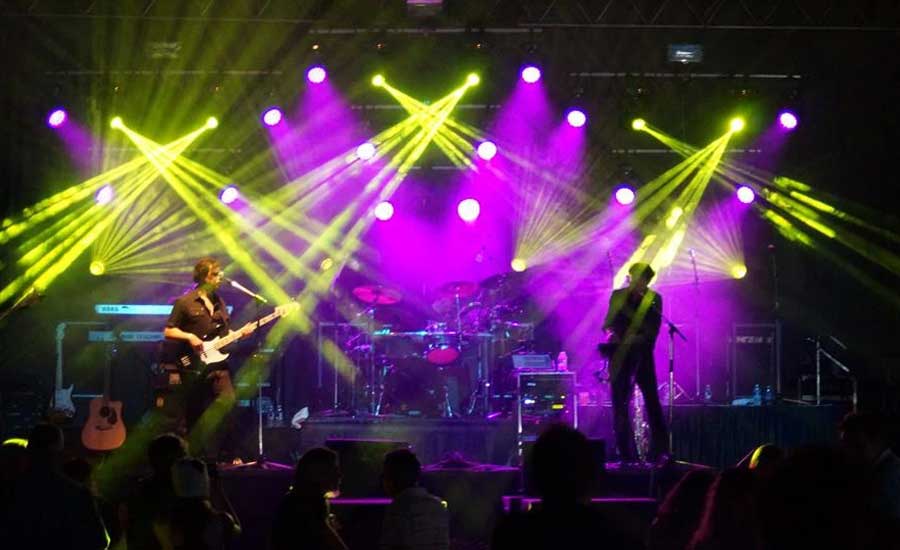 Think Floyd USA
Friday, July 14 at 9:00pm
Think Floyd USA celebrates the music of Pink Floyd with a full-production tribute performance that showcases an energetic and phenomenally gifted cast alongside mesmerizing lights and video.
Deemed "absolutely amazing…the best Pink Floyd tribute anywhere" by Full Throttle Magazine and Best Tribute Band by Chicago's Metromix fans, Think Floyd USA has been featured in Singers & Musicians Magazine, which said, "You don't have to close your eyes to believe TFUSA is the real thing!"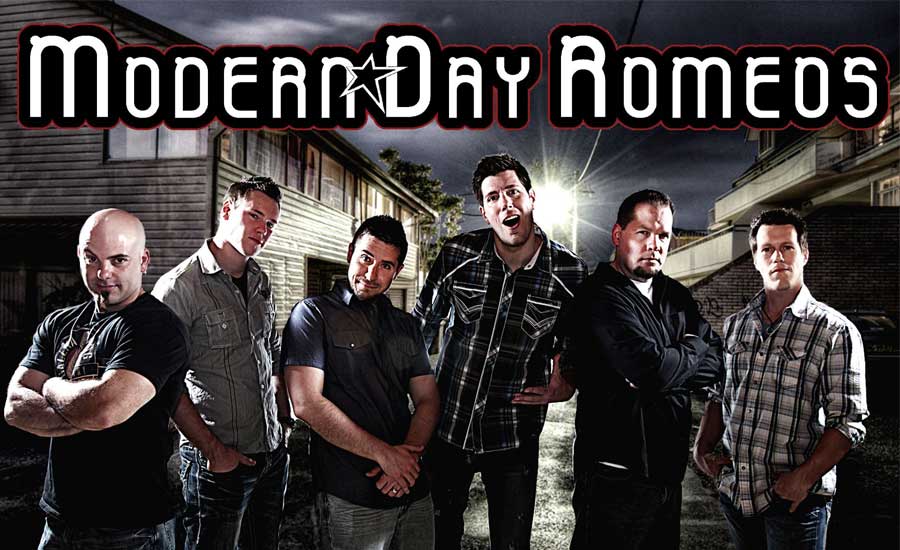 Modern Day Romeos
Saturday, July 15 at 9:00pm
The musical selection of MDR is about as wide as it gets. The spectrum includes motown classics, classic rock treasures, metal anthems, 80's favorites, 90's gems, and the top hits of the 2000's. Modern Day alters most of the songs to the band's own style and adds a lot of comedy and medleys to make our favorite songs new again.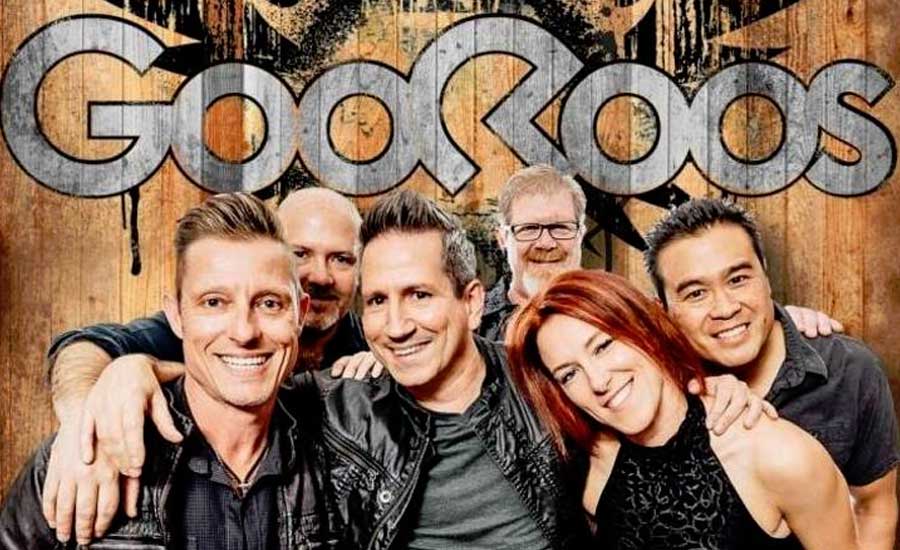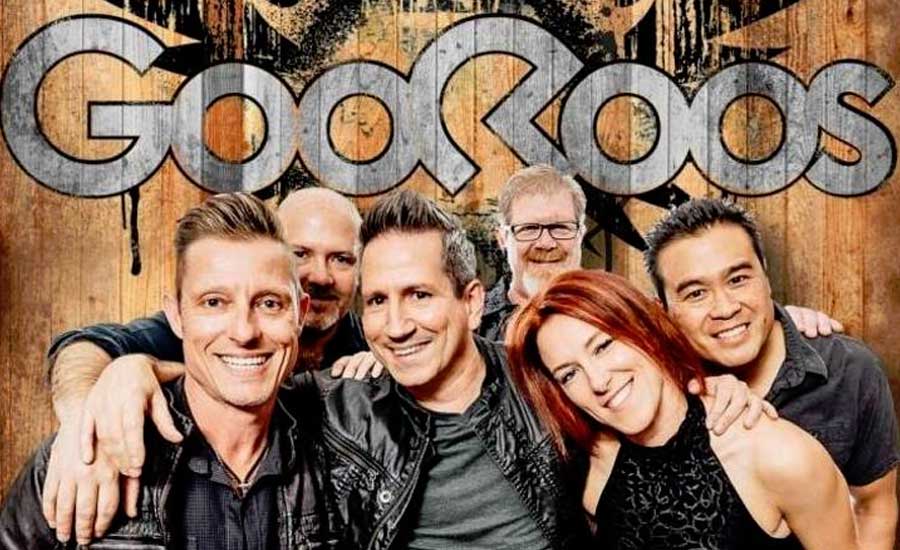 GOOROOS
Saturday, July 15 at 6:30pm
DANCE… ROCK… REPEAT
GOOROOS brings a polished, high-energy show with a seven-piece rock band that flawlessly delivers the music that makes people dance!  Playing all your favorites from One Republic – Twenty One Pilots – Bruno Mars – DNCE – Maroon Five – Black Keys – The Weekend – Neon Trees Mumford and Sons – Kongos –  Phillip Phillips – Ed Sheeran – Nathanial Rateliff – The Struts – Kings of Leon – Mark Ronson – Coldplay – Foo Fighters  – U2 –  The Killers – Black Crows – Avicii – Jet – and more!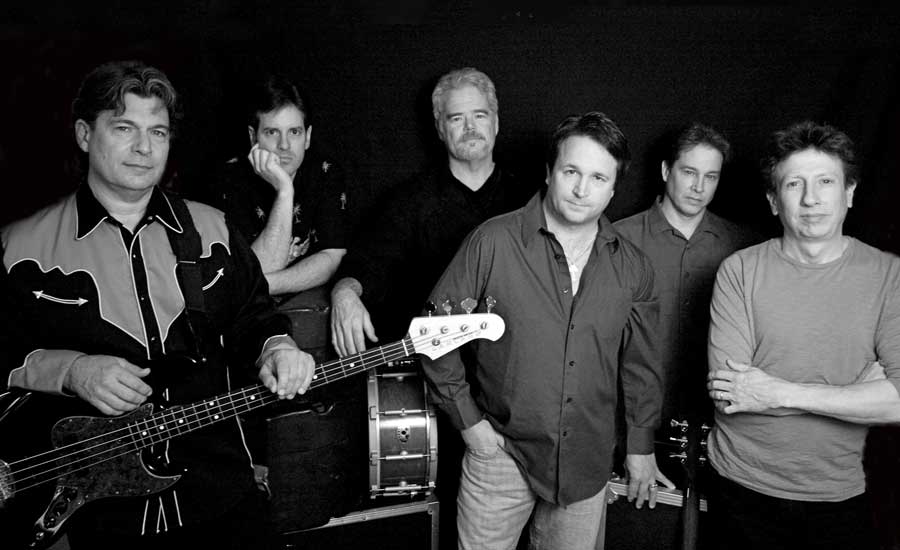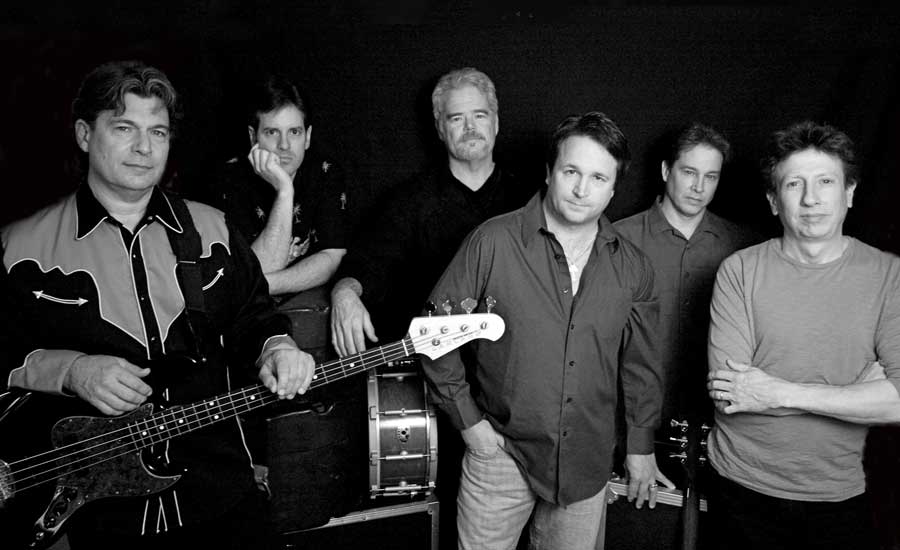 Heartache Tonight
Friday, July 14 at 7:00pm
There are other Eagles tribute shows. But none as exciting and powerful or as true to the original spirit of the Eagles as this one.
The six multi-talented members of Heartache Tonight have shared stages with some of the biggest names in rock, including Jimmy Buffett, Joe Cocker, and the Doobie Brothers, and have played festivals and performing arts centers across the country, including Taste of Chicago, Ravinia Festival and Wrigley Field.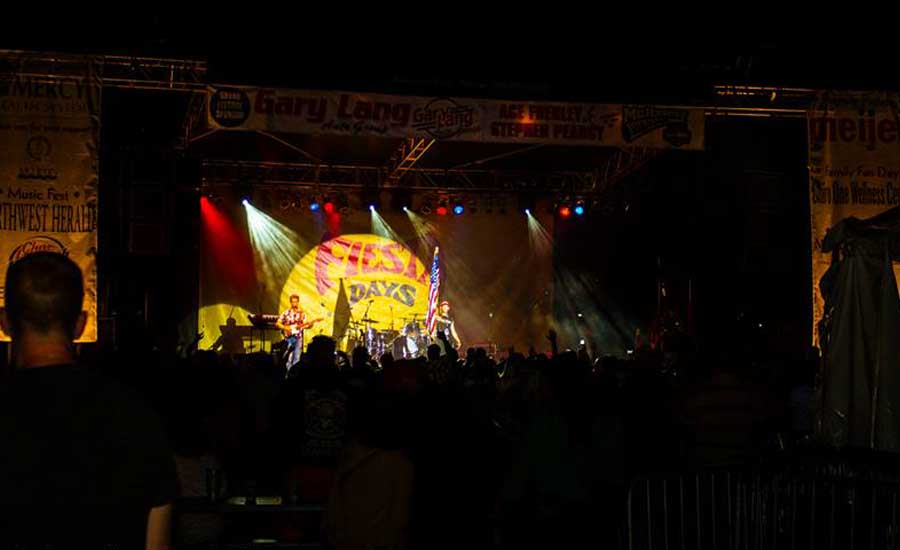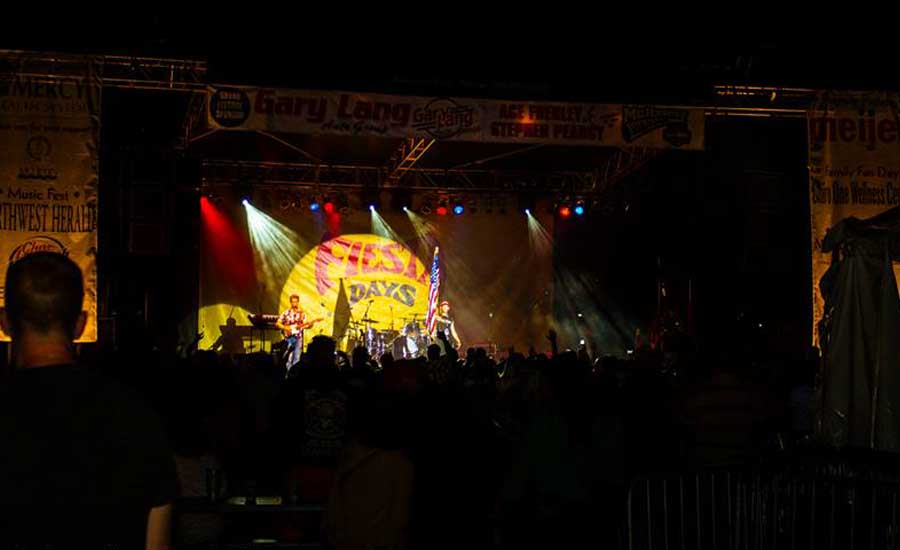 More Bands!
Friction
Thursday, July 13 at 6:30pm
Friction is a Chicago-based cover band with a sound all their own, specializing in "deep tracks" and "crowd favorites".
Blackwater Gold
Friday, July 14 at 5:30pm
Chicago Classic Rock. Playing your favorites from the 60's and 70's mixed in with their original music.
The Aunt Janet Band
Sunday, July 16 at 2:00pm
Whether it be a club, festival, or special event, The Aunt Janet Band delivers a dynamic, high energy show full of party rock favorites classic to current.
StateLine Band
Sunday, July 16 at 4:00pm
StateLine is a top 40 country band based out of the NW suburbs of Chicago focused on playing the newest chart-topping country music, mixed with some of your all-time favorites and a bit of classic country and rock. Sprinkle in some of the best danceable top-40 songs around, and you've got the StateLine experience!
EFF'm Radio
Saturday, July 15 at 4:30pm
Popular local rock band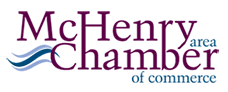 Petersen Park
4300 Petersen Park Road
McHenry, IL 60050