 Friday, July 14 through Sunday, July 16
Schedule
Friday July 14
5:00 pm – 11:00 pm
Wristband Special 5:00-9:00pm
Saturday July 15
1:00 pm – 11:00 pm
Wristband Special 1:00-5:00pm
Sunday July 16
12:00 pm – 9:00 pm
Wristband Special 1:00-5:00pm
Ticket prices:
Tickets are $1.00 each
(Rides take 3-5 tickets each)
Wristband for unlimited rides $25
Carnival located in Petersen Park parking lot outside festival gates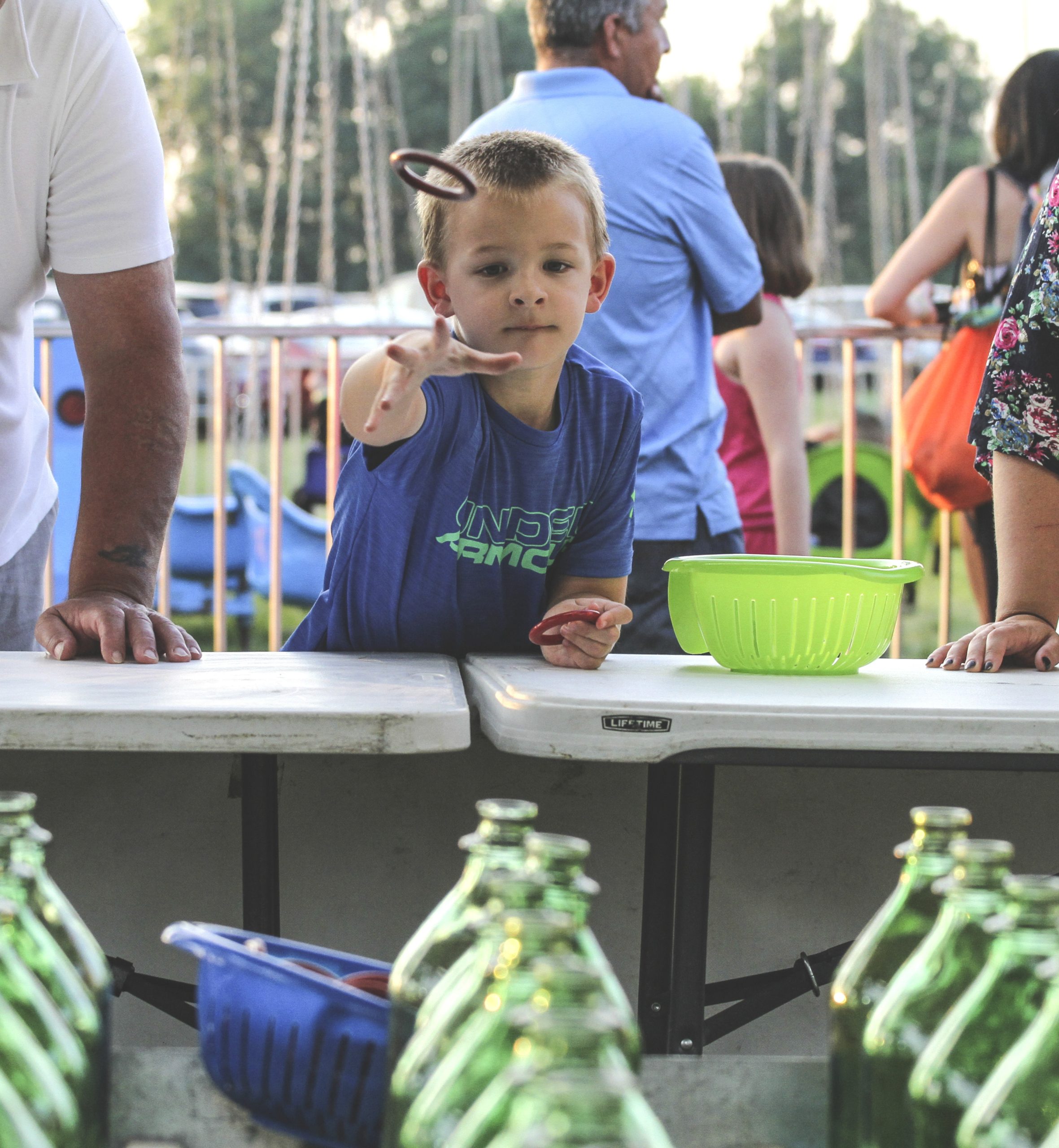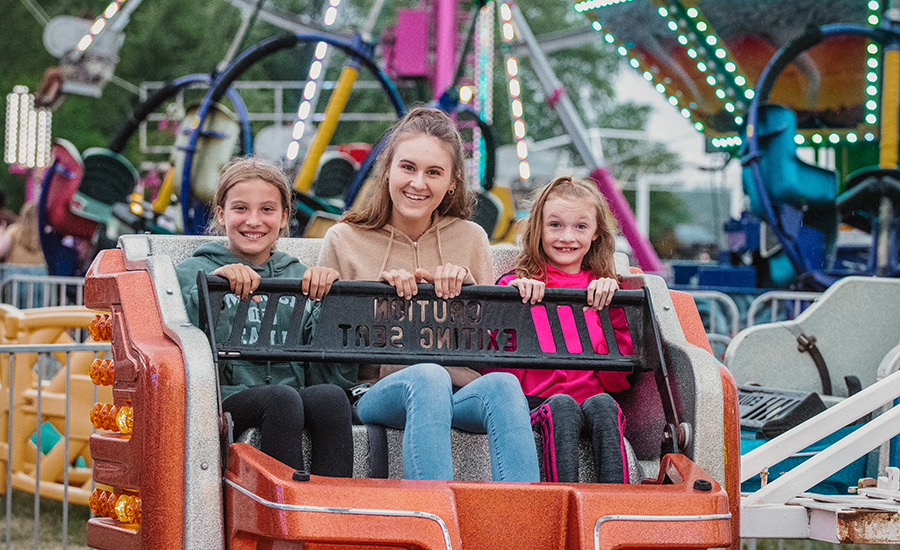 Thrill Rides
Adrenaline-pumping excitement for the most daring of us!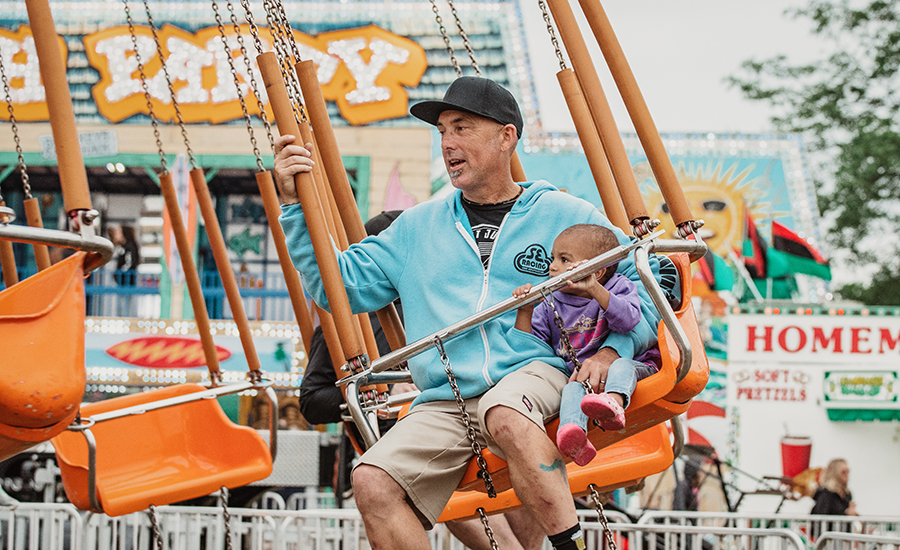 Family Rides
Special rides for small children and rides that parents can enjoy with their kids make it fun for the whole family!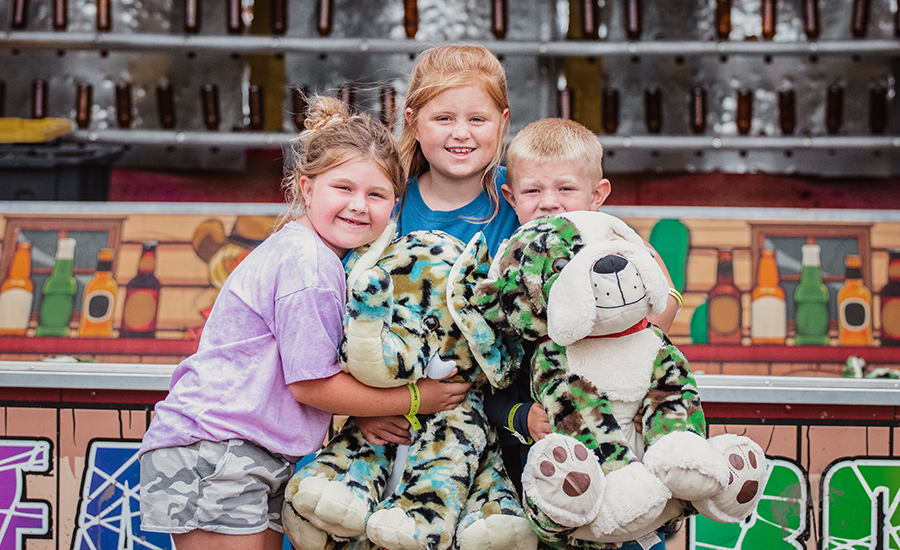 Games
Something for everyone, including games of skill, chance, and the ever popular Prize Every Time games.
Join us this year for 75 years of fun!