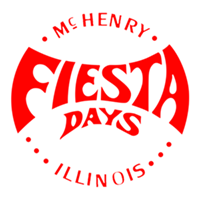 Fiesta Days 2020
July 9th – 19th
Fiesta Days 2020
July 9th -19th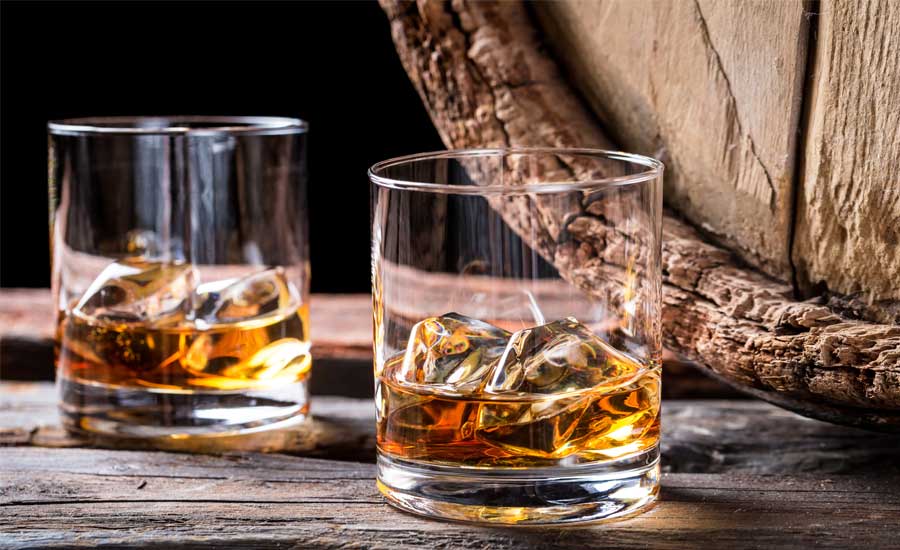 Thursday, July 11
A kickoff to our 71st annual Fiesta Days, this high-end tasting event includes high quality whiskey from a variety of distilleries, unlimited tastes of craft beer from local breweries, and bacon-based culinary samplings, plus live music from Gerald and Camille.
Only 300 tickets will be sold!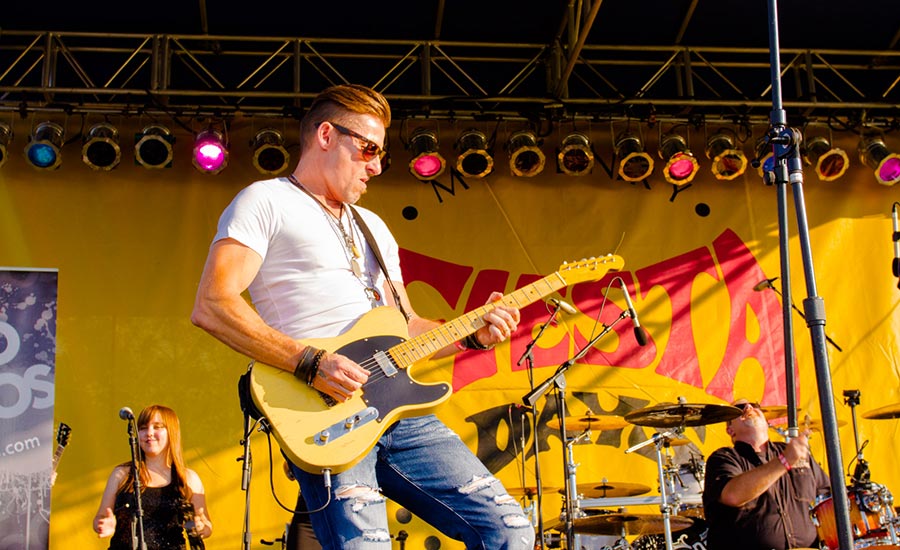 Friday, July 12
Valentine Bennett – 5:30pm
Suburban Cowboys – 6:45pm
Dylan Scott – 9:15pm
Saturday, July 13
Friction – 5:30pm
GooRoos – 8:00pm
Sunday, July 14
Kacie Swierk – 12:00pm
Winter Tennis – 1:30pm
Top Dog – 3:30pm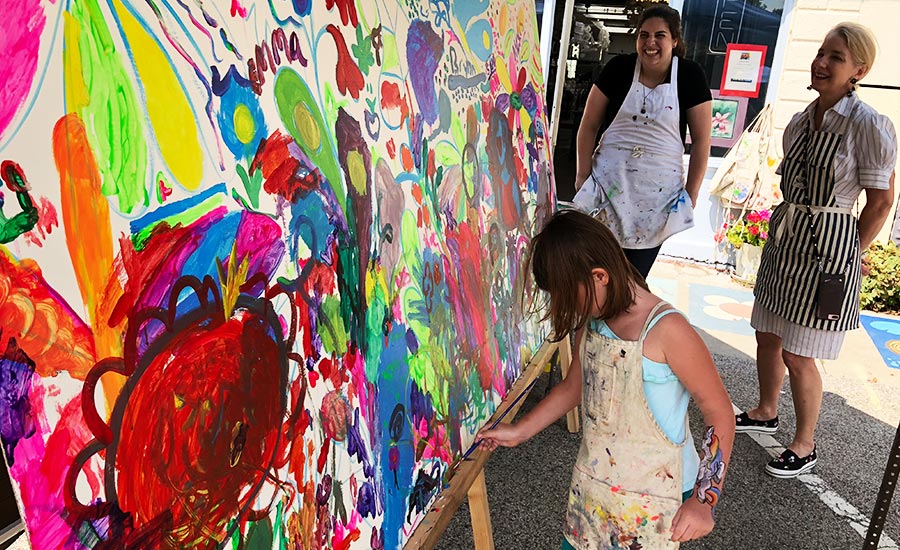 Saturday, July 20
The Fiesta Days Art and Street Fair includes Arts and Crafts in the Park, Sidewalk Sales, the Student Art Show, Dream Street Chalk Festival on Green Street, and "Make Your Own Art" craft stations on Main Street. Attendance is free.
Fiesta Days is 11 days of great music, food, drinks, and family fun!
Our first week (at Petersen Park) starts with our first annual Cask and Barrel Night on Thursday, followed by Music Fest weekend with headliners Dylan Scott on Friday and GooRoos on Saturday.  Sunday is the Car Show and Beach Bash (free admission).  There will be live music, games and activities for the kids, and the beach is open.  The carnival runs from July 11-14. Our second week events are in Veterans Park and downtown McHenry. They include the Concert in the Park, Art and Street Fair, the Parade and more!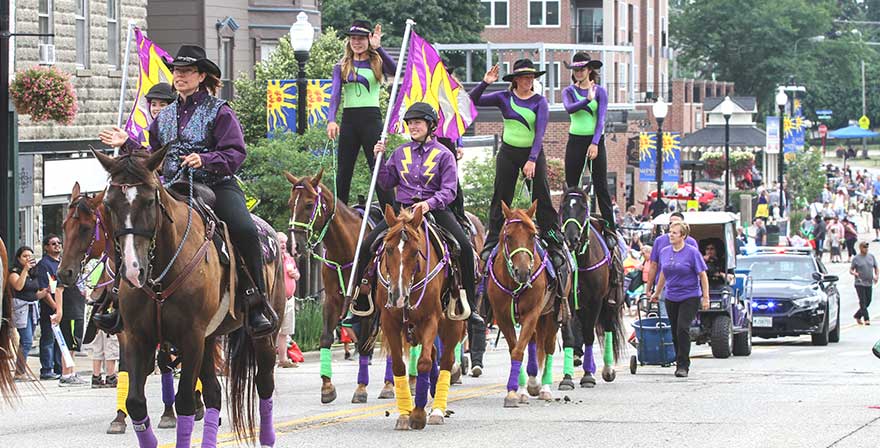 Parade Day
Sunday, July 21
11:00 am – 5:00 pm at Veteran's Memorial Park
Concessions and Seating for Parade
1:30 pm Fiesta Days Parade
Main Street to Green Street to Pearl Street to Riverside Drive. Appearing will be Midwest Renegade Horse Show, Jesse White Power Tumblers, Flat43 BMX Stunt Team, Becky and Tina's German Wheel, and the Lake County Shrine Club's All Terrain Coolers.
Adams Auto Body and Service Center
Chen's Beer House
Clean Bee Cleaning and Restoration
Colonial Funeral Home, Inc.
Gypsy Glen K-9 Kastle
Jexal's Wing-zeria
KinderCare Learning Center
Koehlinger Garage Door
Miller Formless Co.
Rock Solid Builders, Inc.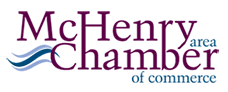 Petersen Park
4300 Petersen Park Road
McHenry, IL 60050