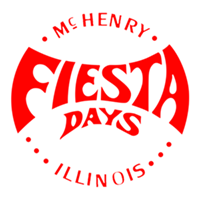 Fiesta Days 2020
July 9th -19th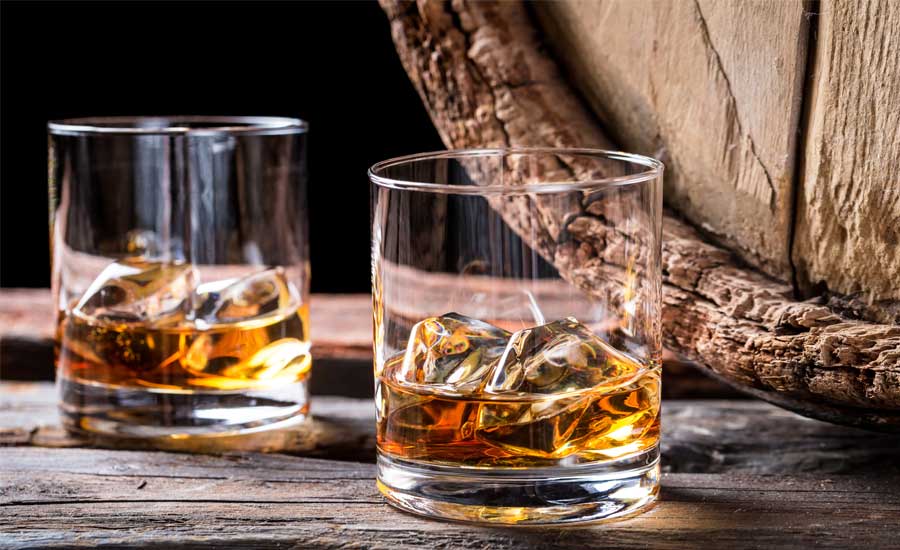 Postponed until Fall, Date TBD
This year's stand alone event includes high quality whiskey from a variety of distilleries, unlimited tastes of craft beer from local breweries, and bacon-based culinary samplings, plus live music from Gerald and Camille.
Only 350 tickets will be sold!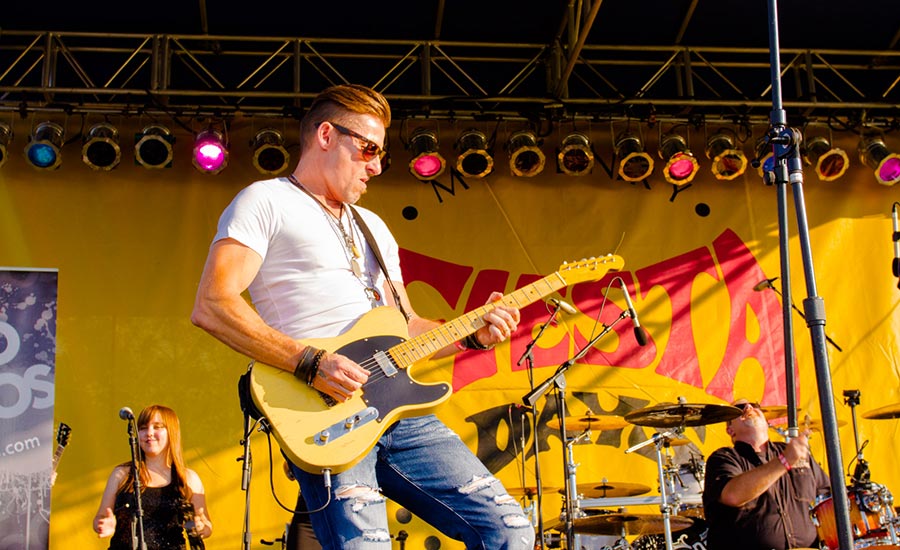 We are sad to announce the cancellation of Music Fest Weekend for 2020, but we must put the safety of our audiences, artists, staff and volunteers first.  After discussing various modifications, we realized that we couldn't risk the viability of the festival for years to come.  Please know how sharply we feel and share your disappointment.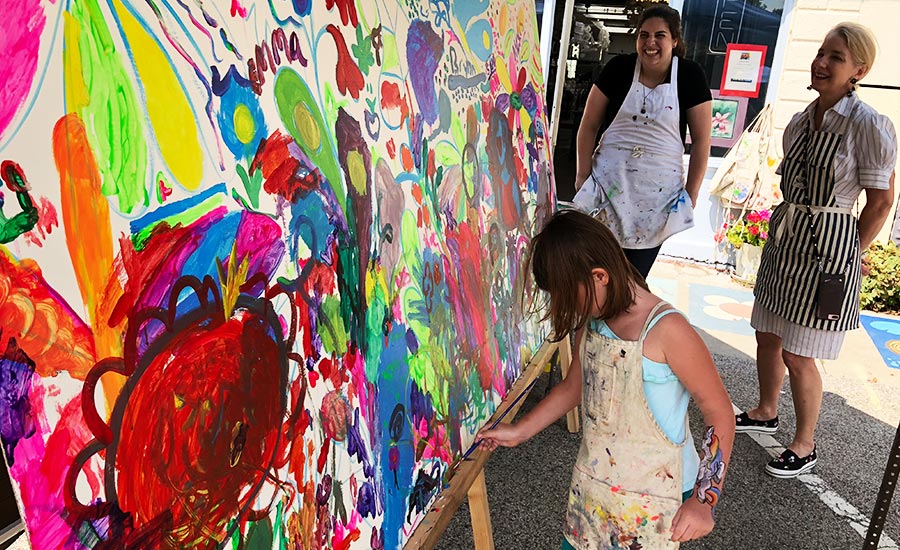 Saturday, September 12
The Fiesta Days Art and Street Fair includes Arts and Crafts in the Park, Business Showcase, and "Maker's Zone" craft stations on Pearl Street. Attendance is free.