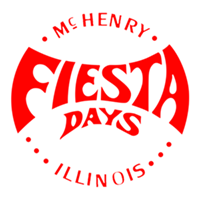 Fiesta Days 2020
July 9th -19th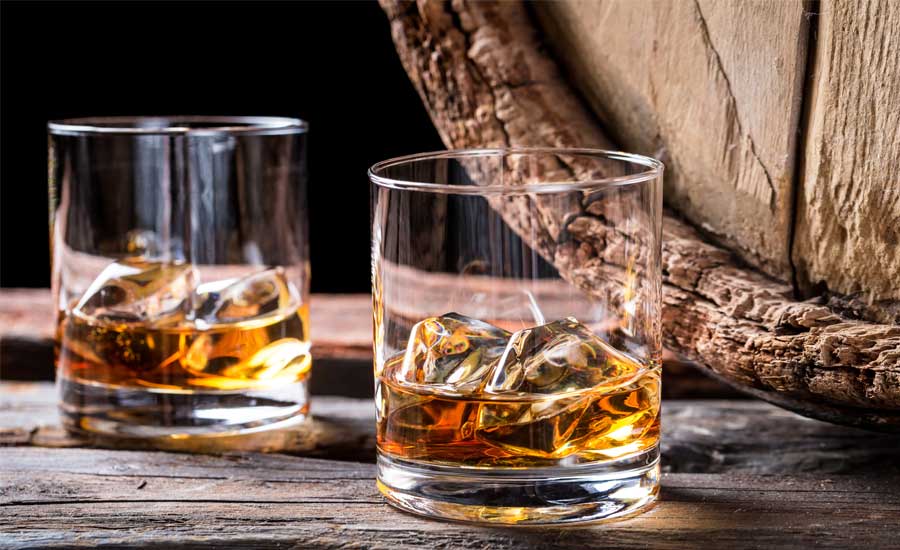 Thursday, July 8
This year's stand alone event includes high quality whiskey from a variety of distilleries, unlimited tastes of craft beer from local breweries, and bacon-based culinary samplings, plus live music from Gerald and Camille.
Only 350 tickets will be sold!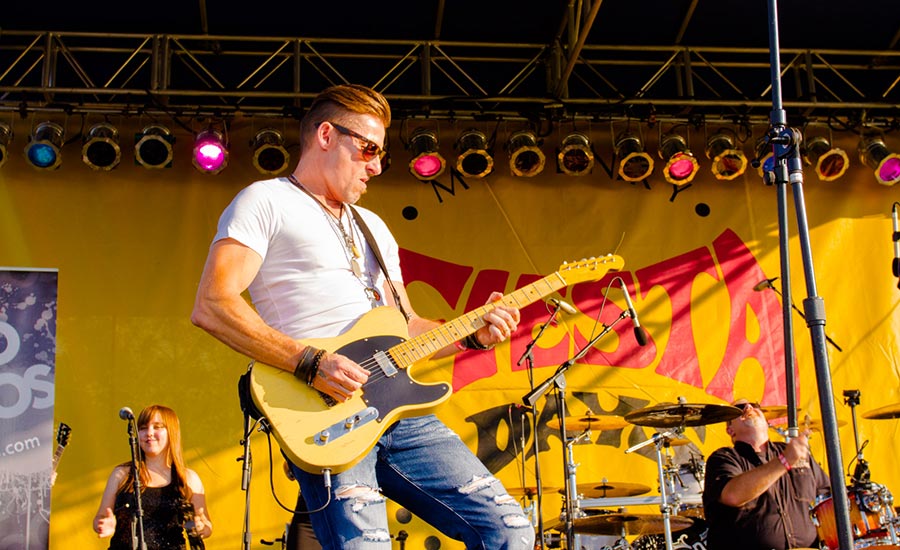 More Info On Bands
Coming Soon!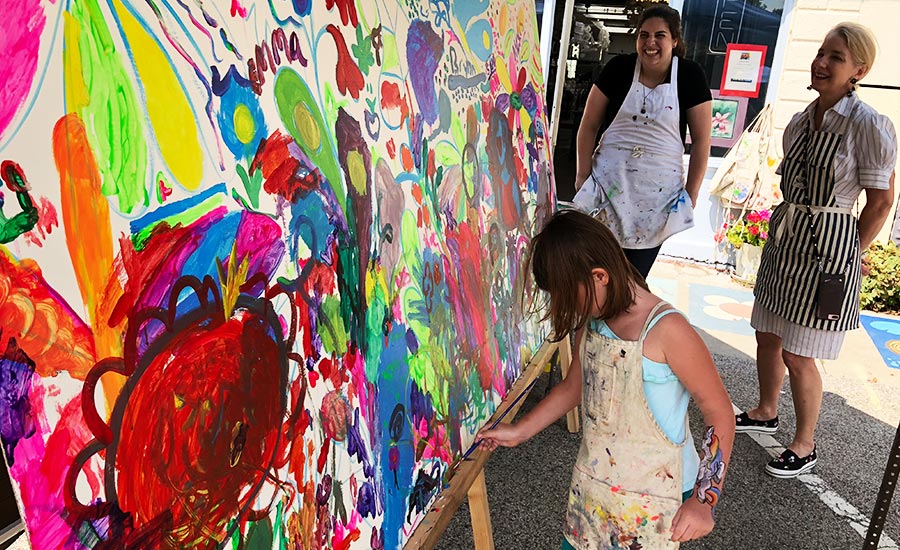 Saturday, July 17
The Fiesta Days Art and Street Fair includes Arts and Crafts in the Park, artist demonstrations, and "Maker's Zone" craft stations on Pearl Street. Attendance is free.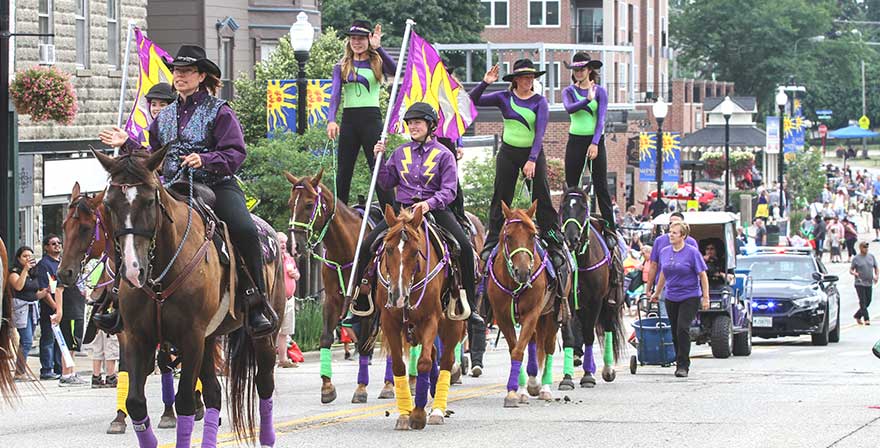 Parade
Sunday, July 18
1:30 pm Kickoff
Route: Main St. to Green St. to Pearl St. to Riverside Dr.
A slight modification on our traditional parade, the cars and floats will stay in one place and community members will "walk the route". Keeping the audience in motion reduces exposure. A special "candy bag" still allows little ones to receive handouts and goodies from our parade participants and keeps everyone safe!