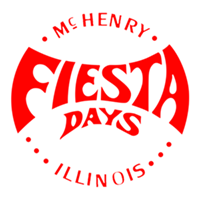 Fiesta Days 2020
July 9th – 19th
Fiesta Days 2020
July 9th -19th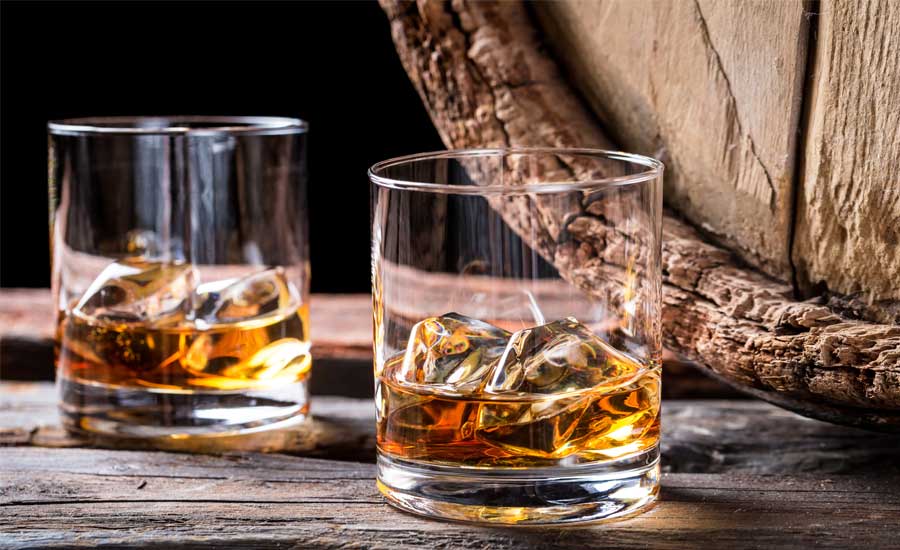 Thursday, July 9
A kickoff to our 71st annual Fiesta Days, this high-end tasting event includes high quality whiskey from a variety of distilleries, unlimited tastes of craft beer from local breweries, and bacon-based culinary samplings, plus live music from Gerald and Camille.
Only 350 tickets will be sold!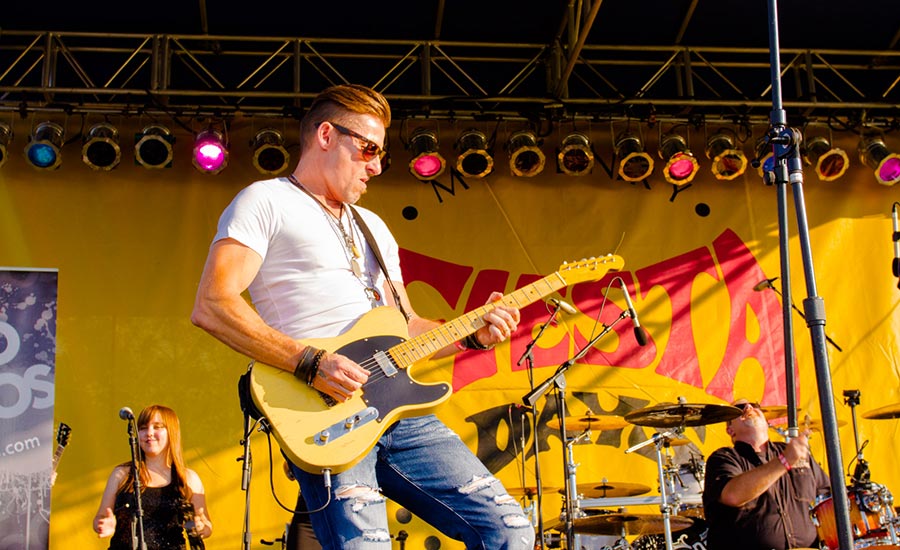 More Info On Bands
Coming Soon!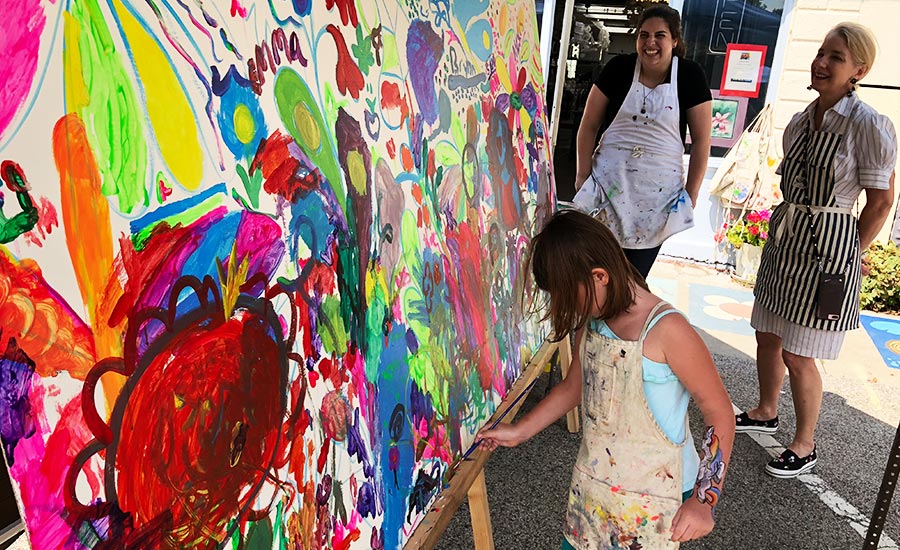 Saturday, July 18
The Fiesta Days Art and Street Fair includes Arts and Crafts in the Park, the Student Art Show, a Student Film Festival, and "Make Your Own Art" craft stations on Main Street. Attendance is free.
Fiesta Days is 11 days of great music, food, drinks, and family fun!
Our first week (at Petersen Park) starts with our first annual Cask and Barrel Night on Thursday, followed by Music Fest weekend.  Sunday is the Car Show and Beach Bash (free admission).  There will be live music, games and activities for the kids, and the beach is open.  The carnival runs from July 9-12. Our second week events are in Veterans Park and downtown McHenry. They include the Concert in the Park, Art and Street Fair, the Parade and more!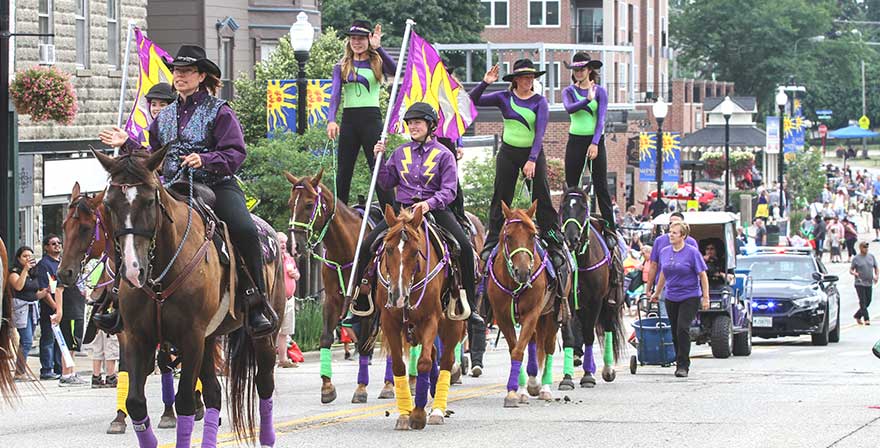 Parade Day
Sunday, July 19
11:00 am – 5:00 pm at Veteran's Memorial Park
Concessions and Seating for Parade
1:30 pm Fiesta Days Parade
Main Street to Green Street to Pearl Street to Riverside Drive. Appearing will be Midwest Renegade Horse Show, Jesse White Power Tumblers, Flat43 BMX Stunt Team, Becky and Tina's German Wheel, and the Lake County Shrine Club's All Terrain Coolers.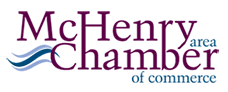 Petersen Park
4300 Petersen Park Road
McHenry, IL 60050