 SAVE THE DATES / JULY 11-22, 2024
McHenry Fiesta Days is 11 days of fun!
Hosted by McHenry Area Chamber of Commerce, this festival is full of good food, family fun, live music and entertainment.
The first week (at Petersen Park) starts with our annual Cask and Barrel Night on Thursday, followed by Music Fest weekend! Sunday is a free admission day, which includes the Car Show, Beach Bash, Big Wheel Race and Firework! The carnival runs the weekend of July 12-14 2024. The second week of events are in Veterans Memorial Park and downtown McHenry. They include the Concert in the Park, Art and Street Fair, Art in the Park and the Parade.
#mchenryfiestadays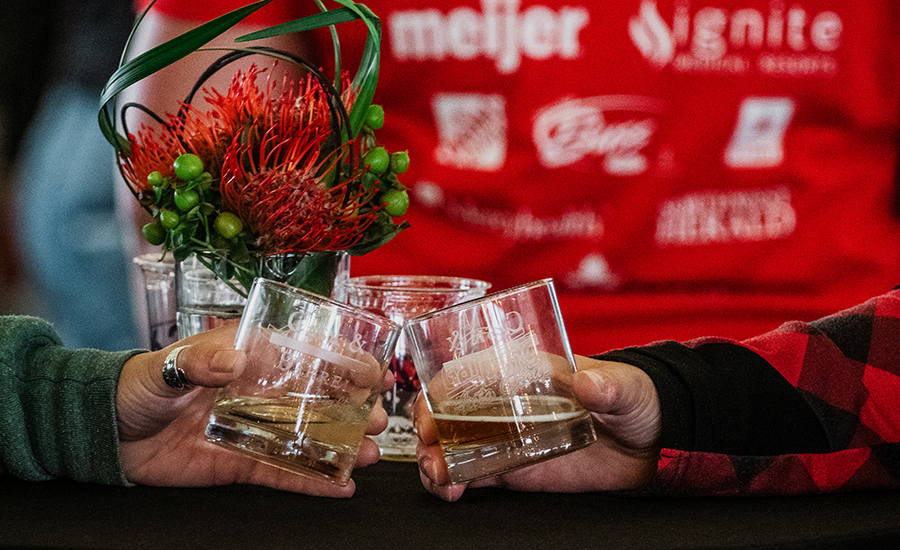 Thursday, July 11 2024
This event includes high quality whiskey from a variety of distilleries, unlimited tastes of craft beer from local breweries, and delicious food samplings, plus live music from Gerald and Camille. Only 350 tickets will be sold!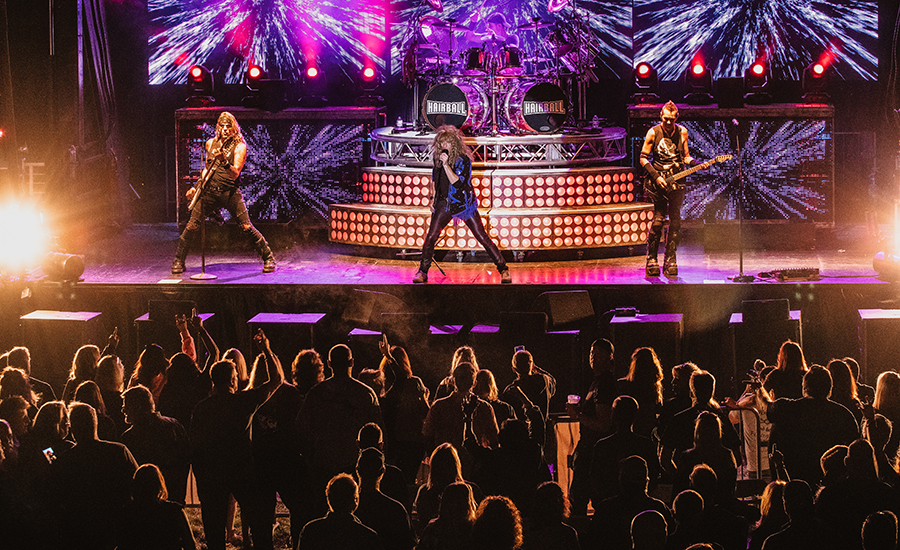 July 12 – 14 2024
Join us for live music, carnival, food, beer, and a lot of fun in-park entertainment, like RC car racing, free yard games, and more! For an upgraded experience, grab a group and reserve a table for premier treatment with table service, VIP perks, and more! MUSIC TO BE ANNOUNCED SOON!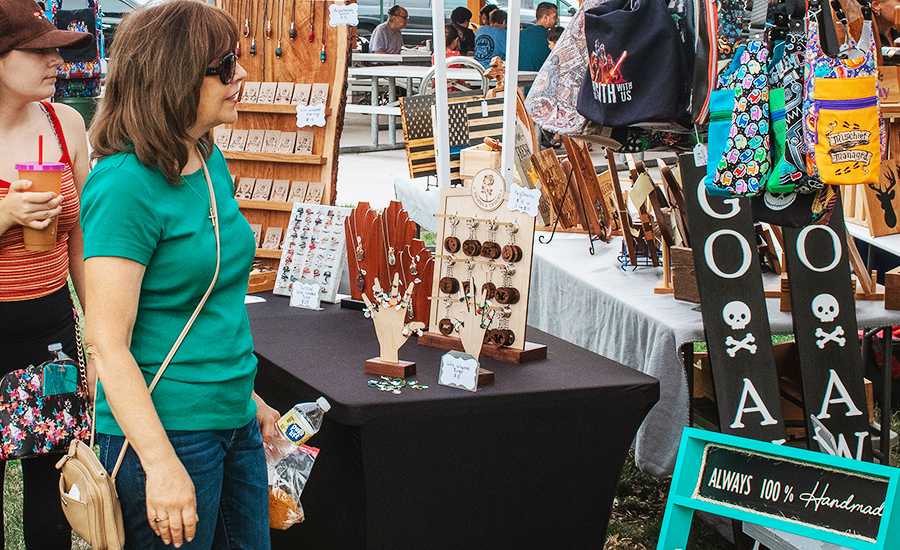 Saturday, July 20 2024
The McHenry Fiesta Days Art and Street Fair includes Arts and Crafts in the Park, "Maker's Zone" craft station, sidewalk sales at local stores and specials at local bars and restaurants.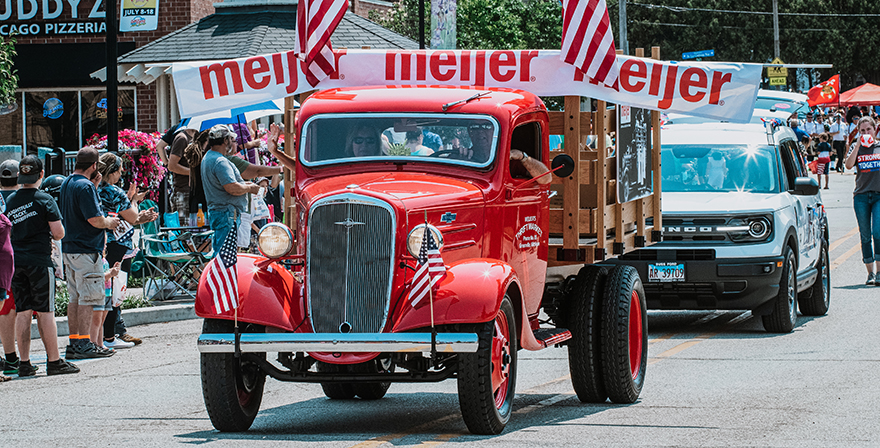 Fiesta Days Parade
Sunday, July 21 2024
1:30 pm Kickoff 
Premier Parade Sponsor Meijer of McHenry
Join us for our annual McHenry Fiesta Days parade!  Receive a special "candy bag" given to the little ones along the route to use for goodies handed out by our parade participants!
We can't wait to see you in 2024!