 Fooz Fighters
Saturday, July 15
Nominated for "Tribute Artist of the Year" at the 2020 Musivv Digital Music Awards, FOOZ FIGHTERS consistently deliver the high energy rock concert experience that have made Foo Fighters one of the most iconic rock bands in history and 2021 inductees into the Rock & Roll Hall of Fame.
Winner of Jimmy Fallon's TV series "Clash Of The Cover Bands" (Episode 5) and Season 1 Finalist of the E! Entertainment premiere featuring judges Adam Lambert, Meghan Trainor and Ester Dean. This led to appearances on The Ellen! Show, a pilot interview with MTV and widespread national media coverage.
FOOZ FIGHTERS are a talented group of world class musicians brought together by a passion to deliver the most authentic live Foo Fighters concert experience possible. The band has shared the stage with many notable artists including Billy Ray Cyrus, Collective Soul and Scott Stapp of Creed.
The Classic Rock Experience
Friday, July 14
A classic rock n roll show, performed note for note to album perfection!  Presented in an exciting concert format the WAY you remember!
Inspired by 70's Arena Rock Legends Led Zeppelin * Pink Floyd * Deep Purple * Boston * Styx and other over the top Classic icons…The Classic Rock Experience combines ALL of those live theatrical aspects into an audio & visual production to present an Authentic  Epic 70's rock concert recreation performing only the greatest classic rock musical anthems of the 70s!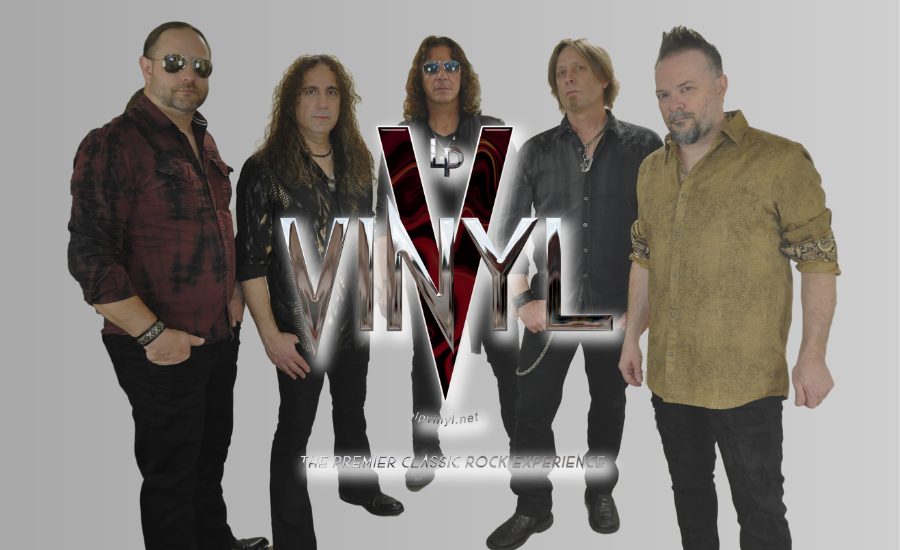 LP Vinyl
Friday, July 14
Fronted by Chicago legend Pete Greco (of Arra and the Lounge Puppets), this amazing 5 piece explosion boasts over 20 years of industry experience.
Pete is joined by Lenny Vertucci, Gino Buonamici, JET! and Mike Gerbitz who collectively have performed all over the midwest in 7th Heaven, Hi Infidelity, Anthem, HairBangers Ball, and dozens of other well known successes.  LP Vinyl is a HIGH-ENERGY performance, paying extreme attention to detail to the world's greatest classic rock songs.  LP Vinyl is for the whole family!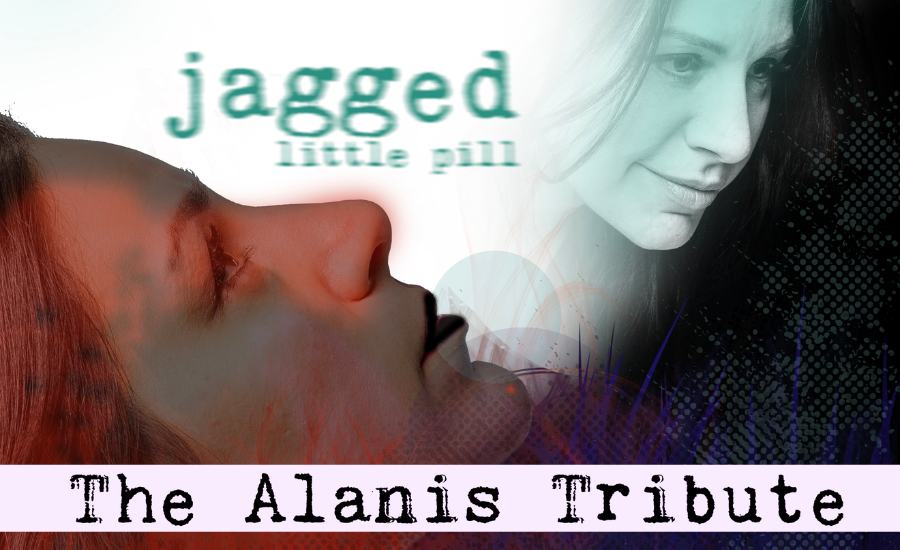 Jagged Little Pill – The Alanis Tribute
Saturday, July 15
Jagged Little Pill is one of the most successful albums of the 1990s.  Jagged Little Pill – the band plays all your favorites from that amazing album, including Ironic, You Oughta Know, You Learn, and much more from Alanis's vast catalog of hits.  With a pounding rhythm section, rocking guitars, and spot-on vocals, these musicians bring you the true Alanis experience.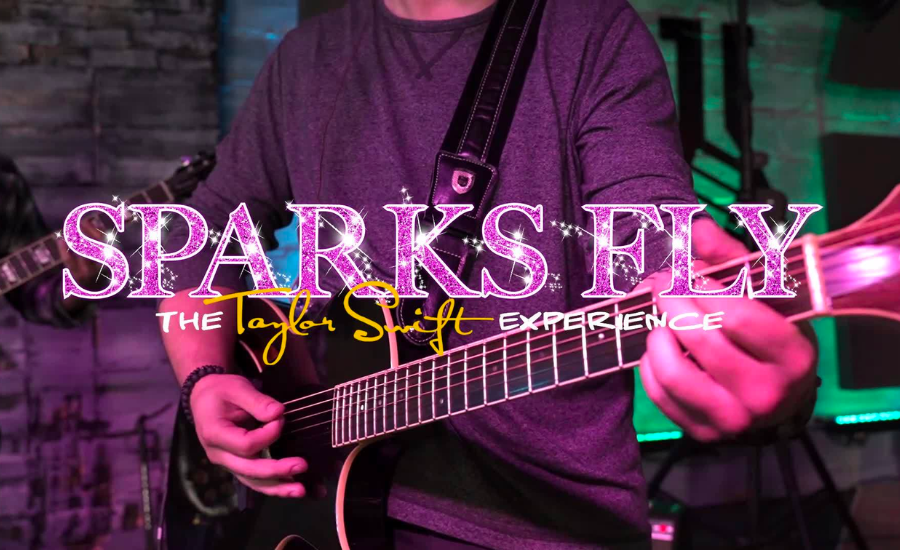 Sparks Fly – The Taylor Swift Experience
Sunday, July 16
Callin' All Swifties!! Get Ready and mark your calendar for The Band that brings you Everything Taylor Swift! Sparks Fly is the #1 Taylor Swift Tribute show in the country. From Her Classic Country Hits to Chart Topping Pop Albums you are bound to hear all your favorites.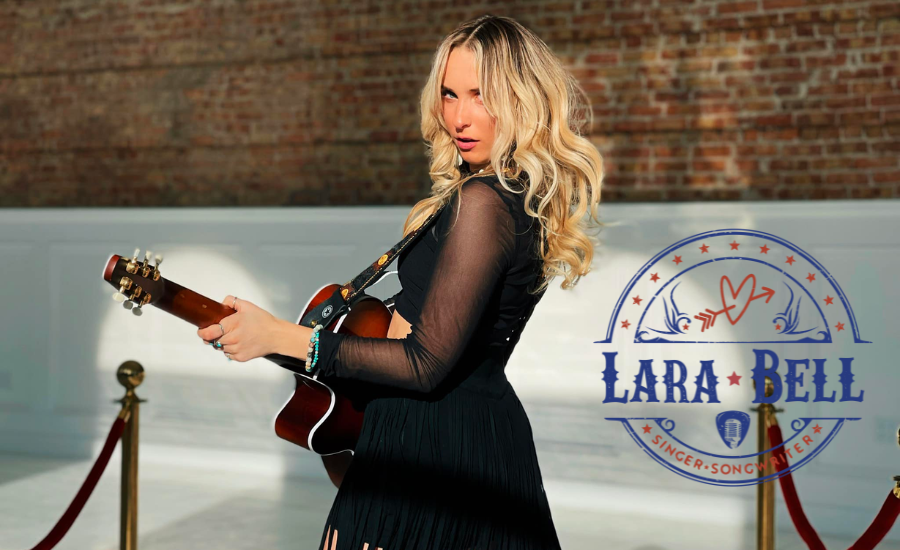 Lara Bell
Sunday, July 16
Country artist Lara Bell is a singer/songwriter from the northern Illinois area. She was born and raised with southern inspired roots, and since she was 16 years old, has performed hundreds of live shows between Chicagoland and Southern WI at various well known venues.  From country, to rock, to folk, to pop, Lara Bell is a special act you won't want to miss.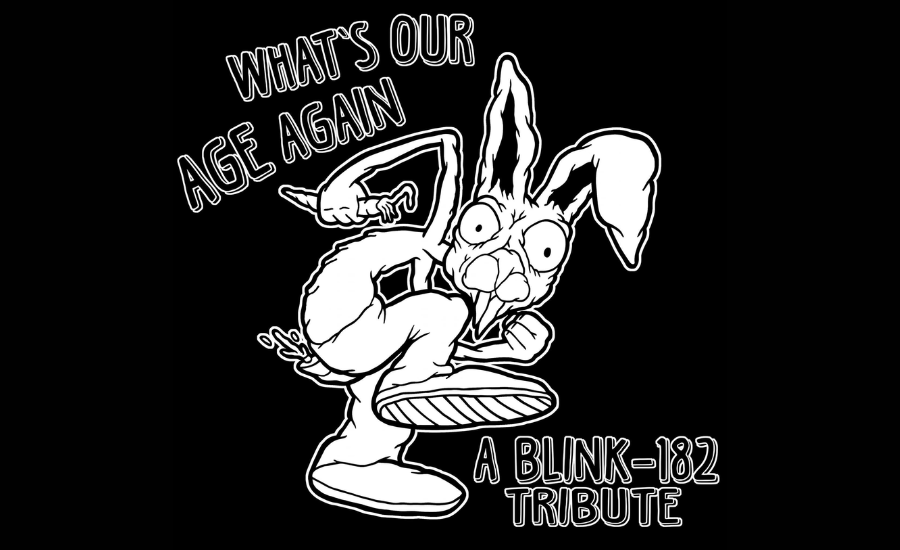 What's Our Age Again?
Saturday, July 15
Self proclaimed as "
Chicagolands #1 mediocre Blink-182 tribute",  What's Our Age Again? meshes music with pure energy which results in melted faces and confused looks.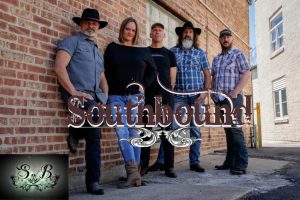 Southbound
Friday, July 14
Southbound is a Country Rock cover band, with some southern rock, Texas Blues, classic country, and some oldies sprinkled in.  Hailing from Northern Illinois, the five members have come together to play fun, energetic music that is intended to get fans out of their seats and on the dance floor!  We play music that we love, and hope that you do too!
Join us this year for 75 years of fun!