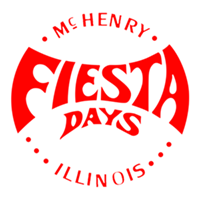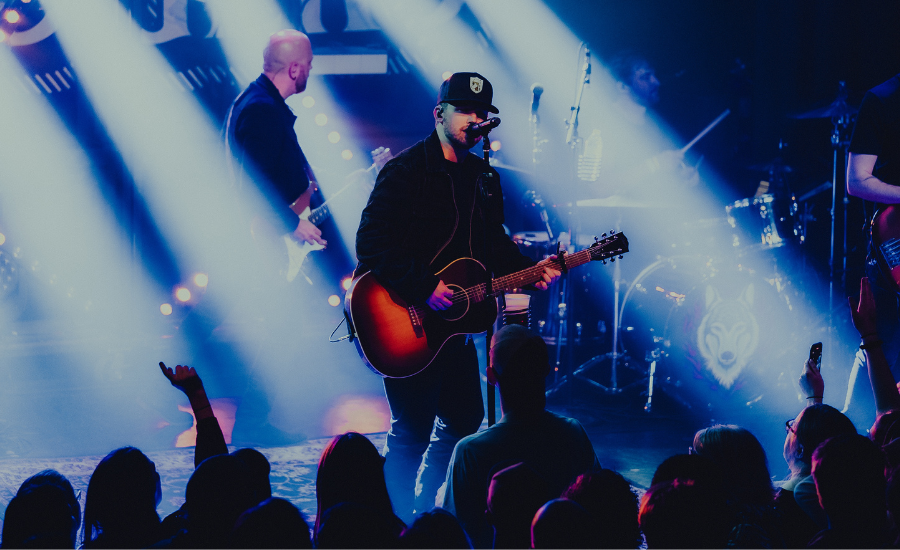 Jameson Rodgers
Saturday, July 9
Raised on the country rebels of old, country music's newest powerhouse Jameson Rodgers currently finds himself basking in the success of two consecutive No. 1 hits, with his Platinum-certified debut "Some Girls" and follow-up smash "Cold Beer Calling My Name," featuring label mate Luke Combs, making back-to-back runs up the charts. And now, with the release of his debut album Bet You're from a Small Town and his new single "Missing One" hitting airwaves across the nation, the soft-spoken yet edgy country traditionalist just might find himself landing in superstar territory.
Queen Flash
Friday, July 8
Look-a-like, sound-a-like, Johnny Zatylny has been captivating audiences by carrying on the musical tradition of Freddie Mercury since 2000.
His amazing likeness with the original, matches his perfect performance of "Queen" songs both through his voice and his unmistakable stage presence.
This fabulous Queen tribute is an exciting, high energy show that will get people out of their seats. "Queen Flash" is a grand, theatrical representation of the real Queen concerts, complete with vocal quality unmatched by any other tribute out there. It captures the essence of a band that transformed the music industry and set lofty standards for those who followed. "Queen Flash" will set the stage for a flash back to one of the world's finest group of rock musicians! The Freddie Mercury has all the great outfits….Sure to blow your mind.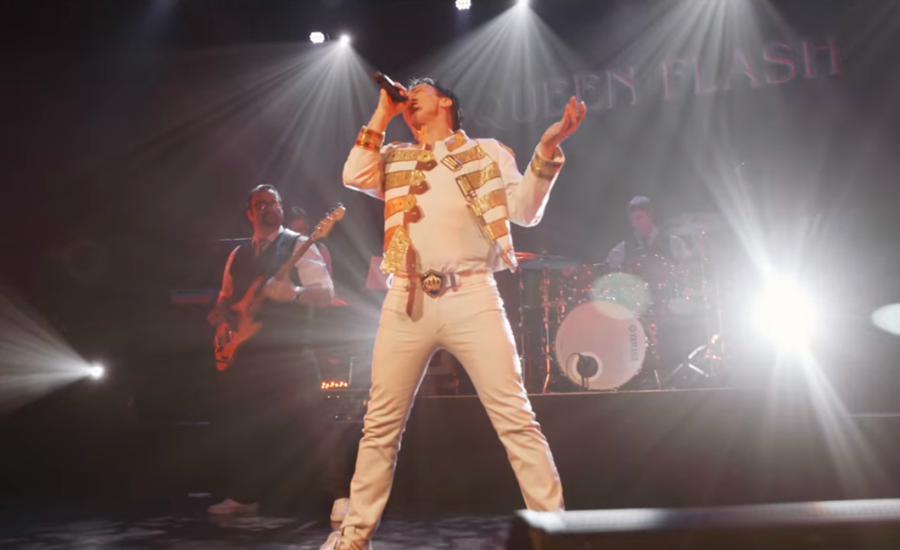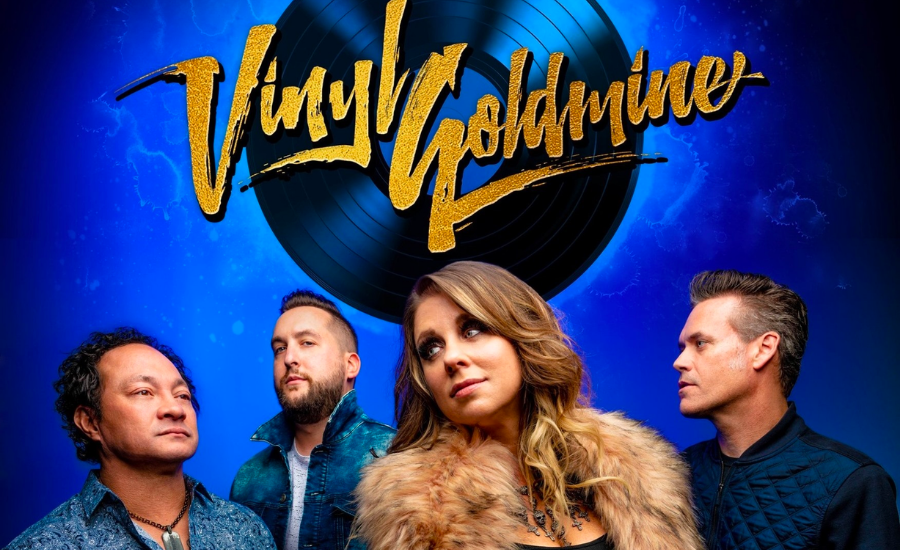 Vinyl Goldmine
Friday, July 8
Vinyl Goldmine is the live band version of a quality stack of records that holds more than just great music- it's a collection of your memories, your good times, all in one place. Spend your weekend time wisely and check out the new sensation you'll be digging the moment you experience them. It's not just a set list of songs, but a great night on the town. Vinyl Goldmine- give them a spin!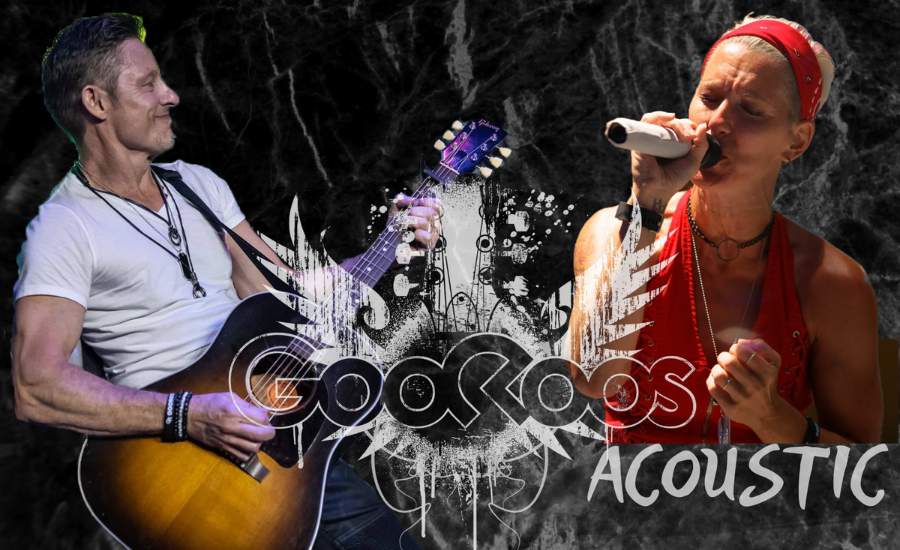 aGOOstic
Friday, July 8
George and Tesa bring the energy of GOOROOS to the small stage, playing your favorite hits, sing-alongs and comfort tunes.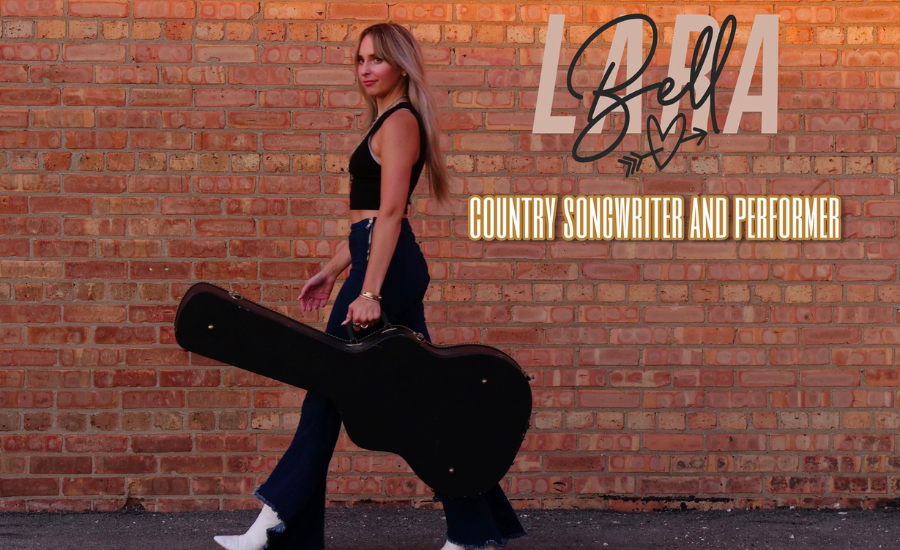 Lara Bell
Saturday, July 9
Country artist Lara Bell is a singer/songwriter from the northern Illinois area. She was born and raised with southern inspired roots and has performed hundreds of live shows between Chicagoland and Southern WI at various well known venues. Fans have compared Lara's voice to the queen of country music herself, Miss Dolly Parton, along with Miranda Lambert, Jewel, Ingrid Michaeslon, Brandi Carlile, Alanis Morissette, and Joni Mitchell.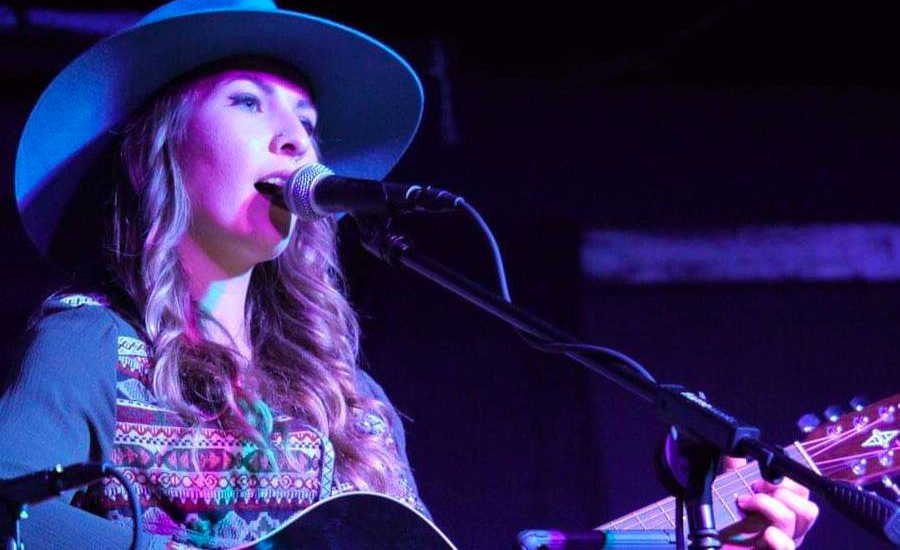 Nicole Nystrom
Saturday, July 9
Singer/songwriter bringing you country & americana music with a western, bluesy flair. "She's got a teal hat and a turquoise heart"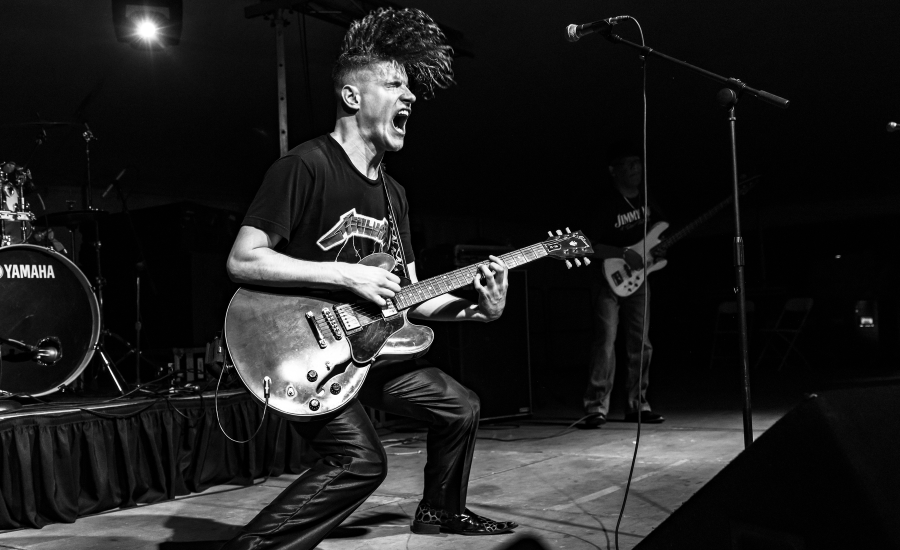 Jimmy Nick
Sunday, July 10
Jimmy Nick is an old-fashioned, guitar slinging blues prodigy who spent his teenage years being schooled by legendary bluesmen in the famous Chicago clubs of Kingston Mines, Rosa's Lounge, and B.L.U.E.S. on Halsted.
Today Jimmy's mission is to expose the next generation to the blues. Driven by his motown-tight band, Don't Tell Mama, featuring saxophone, bass, and drums Jimmy excites crowds with his electrifying guitar work, fresh harp, clever lyrics and animated stage theatrics. His high energy blues and rock-n-roll captivate audiences, and forge instant fans.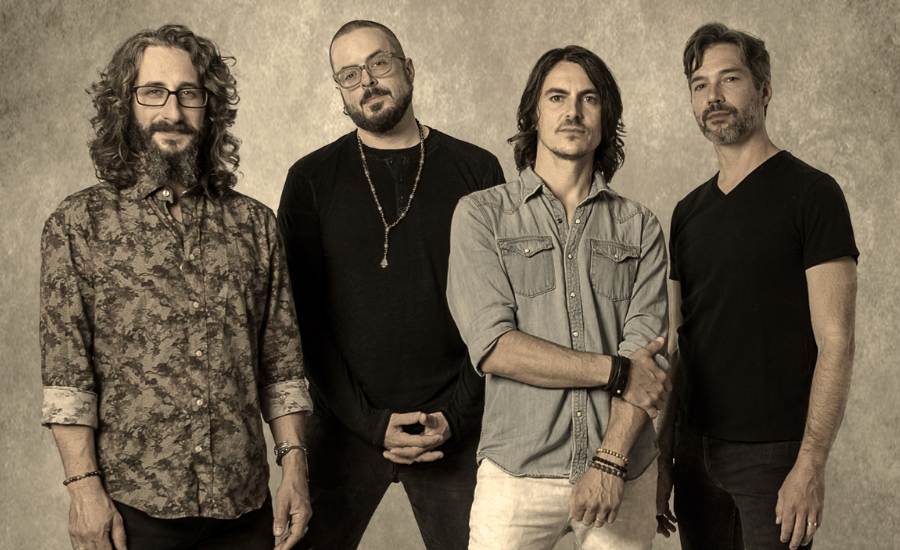 Pino Farina
Sunday, July 10
Led by charismatic vocalist and guitarist Pino Farina, Chicago-based alternative rockers Pino Farina Band offer up a unique blend of music with raw unhinged expression and showmanship. Forceful, focused and fun, their live shows are a blend of the sincerity of U2 meets the outrageousness of Foo Fighters.  Punchy bass lines, gritty guitar riffs, amazing feats of vocal dexterity all held together with a driving beat is a strong signature to Pino Farina Band's sound.