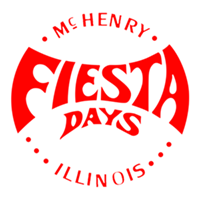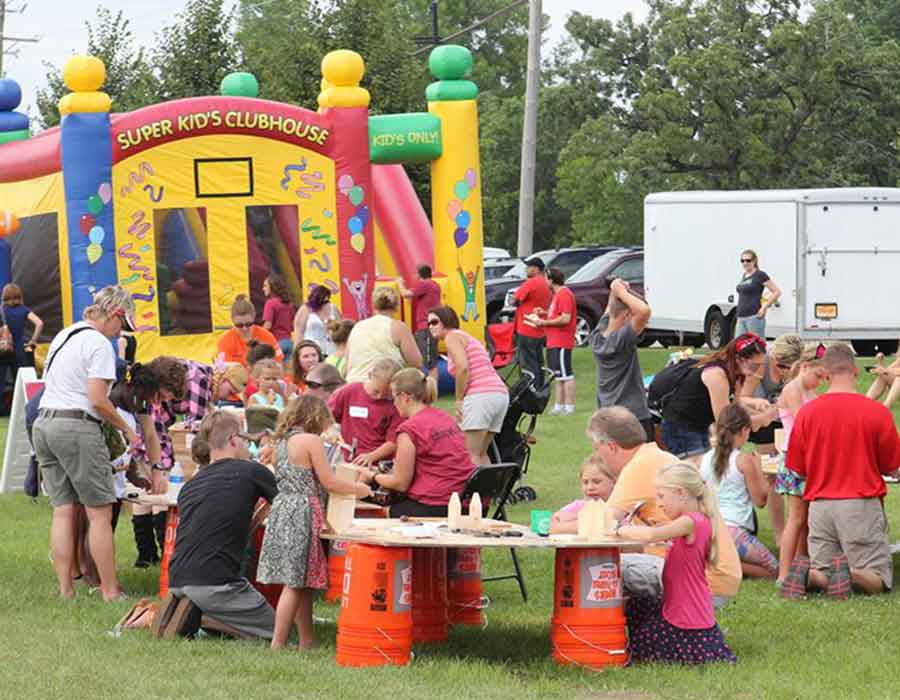 Music Fest Family Fun Day
Sunday, July 16, 1:00 pm – 6:00 pm
Family Fun Day Sponsored by Chiro One
Inflatables, Face Painting, and Games provided by The Chapel
Perfect for families! In addition to the bands, children will enjoy activities and entertainment including inflatables, face painting, dunk tank, games and prizes.  FREE Admission Day!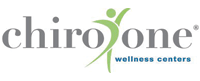 Located at Petersen Park
4300 Petersen Park Road
McHenry, IL 60050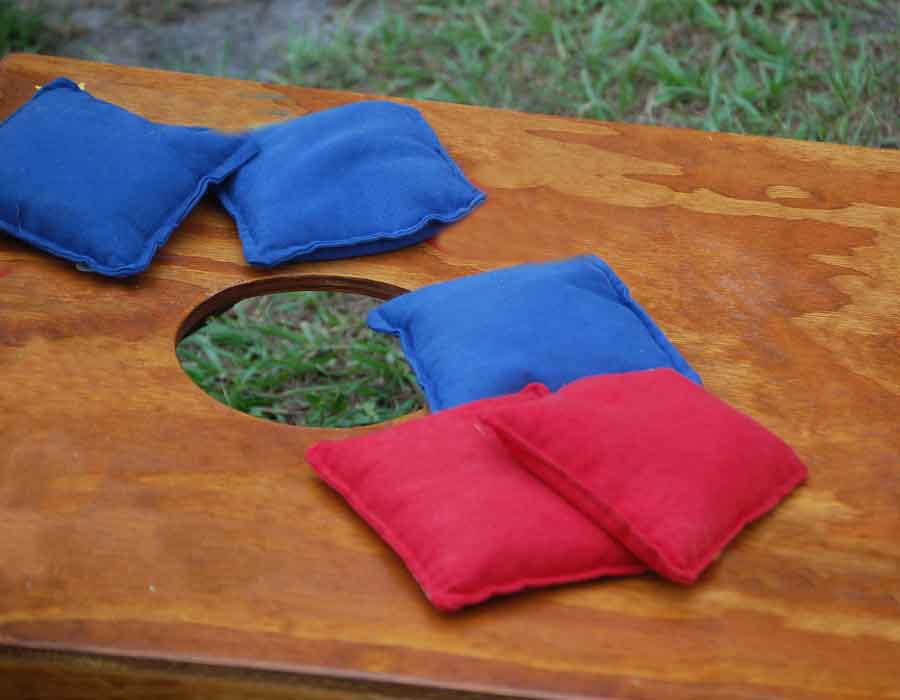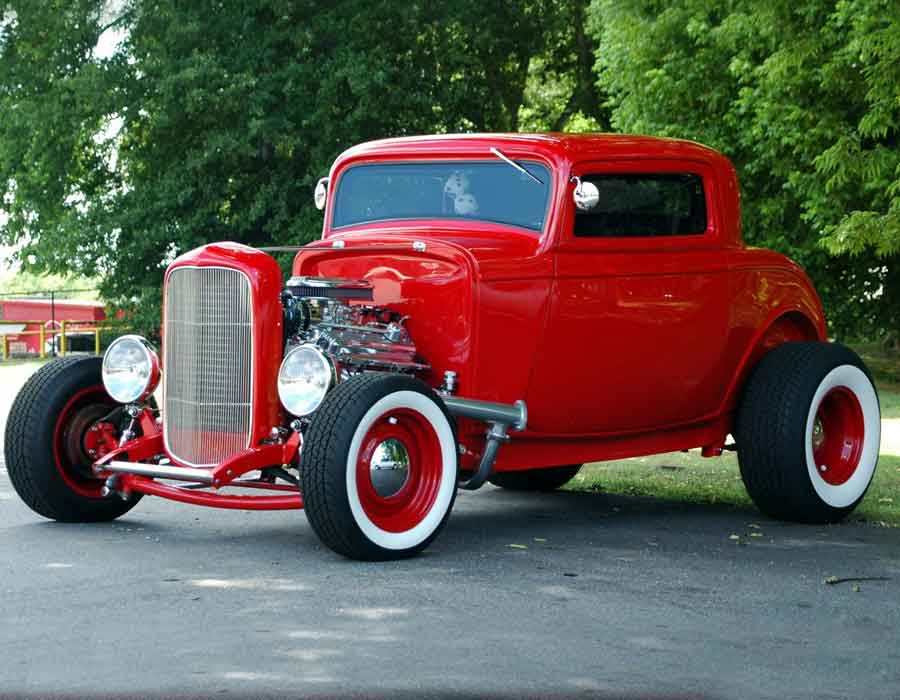 34th Annual Northern Illinois Street Rod Association Car Show
Sunday, July 16, 9:00 am – 3:00 pm
Sponsored by Brake Parts, Inc.
The Fiesta Days Car Show features street rods, old school hot rods, rat rods, custom, antique, vintage, domestic and imported cars and trucks from all manufacturers. Special this year: Valve Cover Racing—think Pinewood Derby for the Car Guy!

Located at Petersen Park
4300 Petersen Park Road
McHenry, IL 60050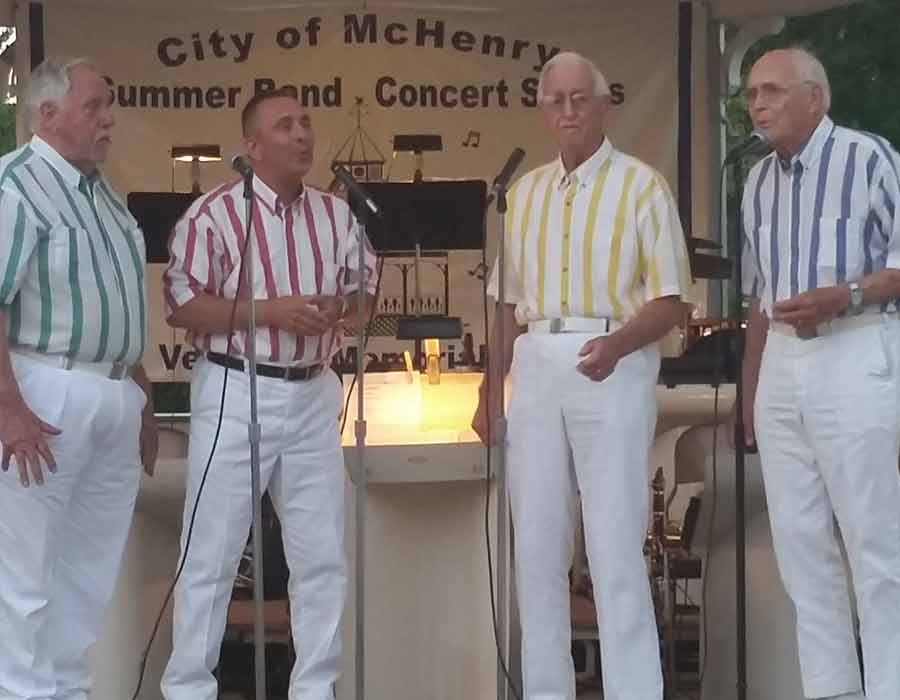 Concert in the Park/
Parade Marshall Ceremony
Thursday, July 20, 5:00 pm – 9:00 pm
Sponsored by: Fox Point Independent and Assisted Living
Bring your own lawn chair and enjoy a concert in the park with the McHenry City Jazz Band.  Food and beer vendors will be available. A special recognition ceremony for our 2017 Parade Marshal, former mayor Susan Meyer, takes place at 7:00 pm.

Located at Veteran's Memorial Park
3400 Pearl St.
McHenry, IL 60050

Kids Ice Cream Social
Friday, July 21,  3:00 pm – 8:30 pm
Event Sponsored by
Mercy Health System
Cone sponsors: Verlo Mattress and Black Diamond Heating & Plumbing
Cost: $5 per child
Located at Veteran's Memorial Park
3400 Pearl St.
McHenry, IL 60050
Each paying child gets a handstamp that includes all games, inflatables (courtesy of Ed's Rentals), and free ice cream (courtesy of Riverside Chocolate). Catering to children 8 years and under, McHenry Area Chamber of Commerce businesses will have booths featuring games, fun activities, and promotional goodies.  McHenry Masonic Lodge #158 will be hosting the ILCHIP (Child Identification Program).  We will also have the McHenry Township Fire District Safety House and fingerprinting by McHenry Police Department. Fabulous Faces will provide face painting for a small fee.
Food vendors will be selling a variety of treats, like ice cream, hot dogs, hamburgers, pizza and kettle korn.
Scheduled entertainment:
4:00pm Learn to Hula Dance with Disney's Moana, Batman-LIVE!
5:00pm Mar Ray Dance Studio
6:00pm Flying Fox Animal Show (touch and see many exotic creatures, from an armadillo to a sloth)
7:00pm Magician Kevin Sarnwick
If your organization would like to host a booth at the event, please complete the Ice Cream Social Business Volunteer form.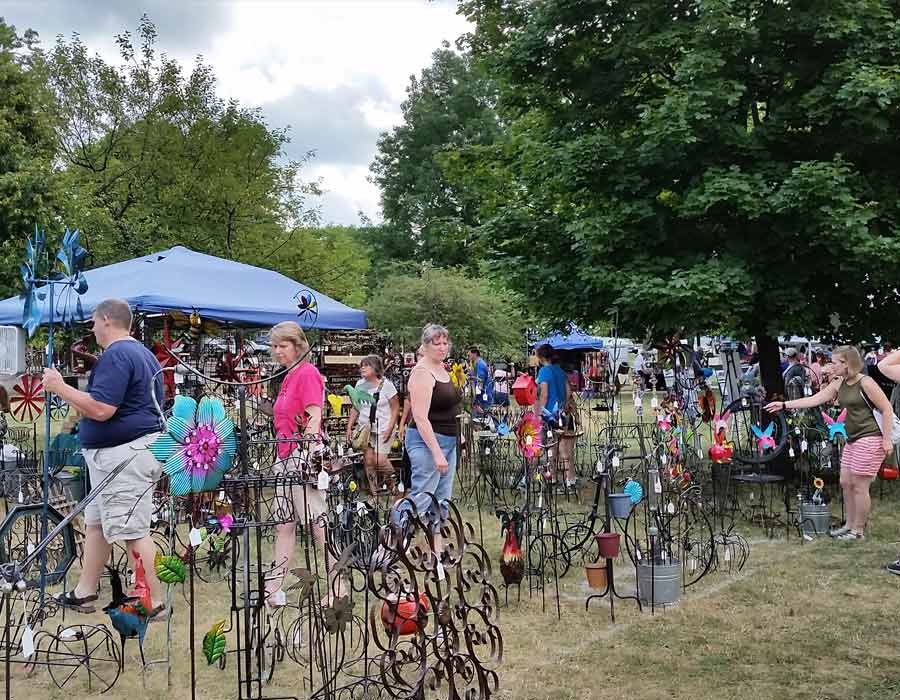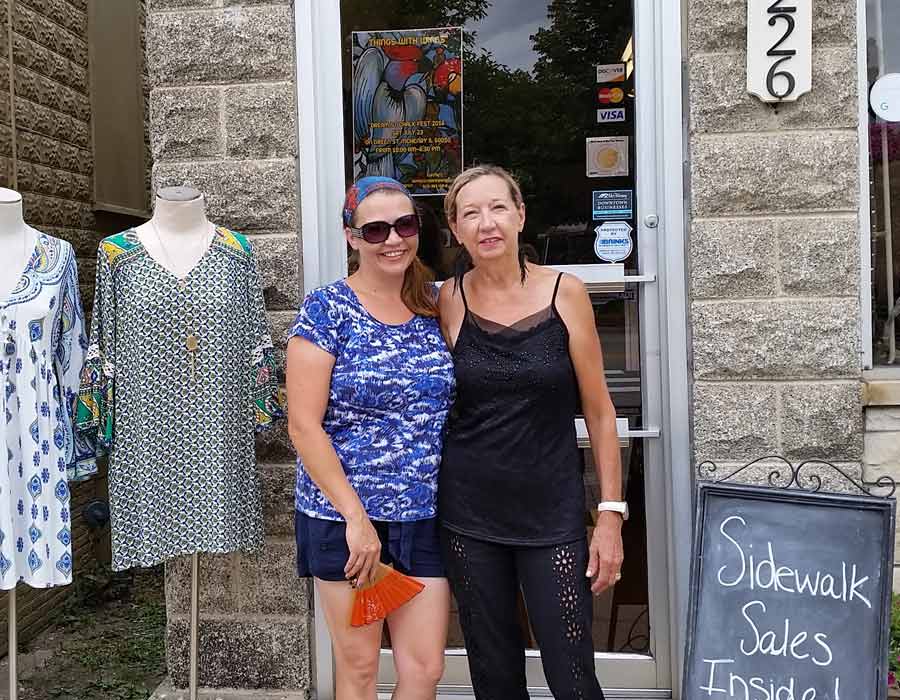 Saturday, July 22, 8:00 am – 4:00 pm
Many downtown McHenry businesses participate in the sidewalk sales all day on Saturday. Come and enjoy outdoor shopping and help support local businesses.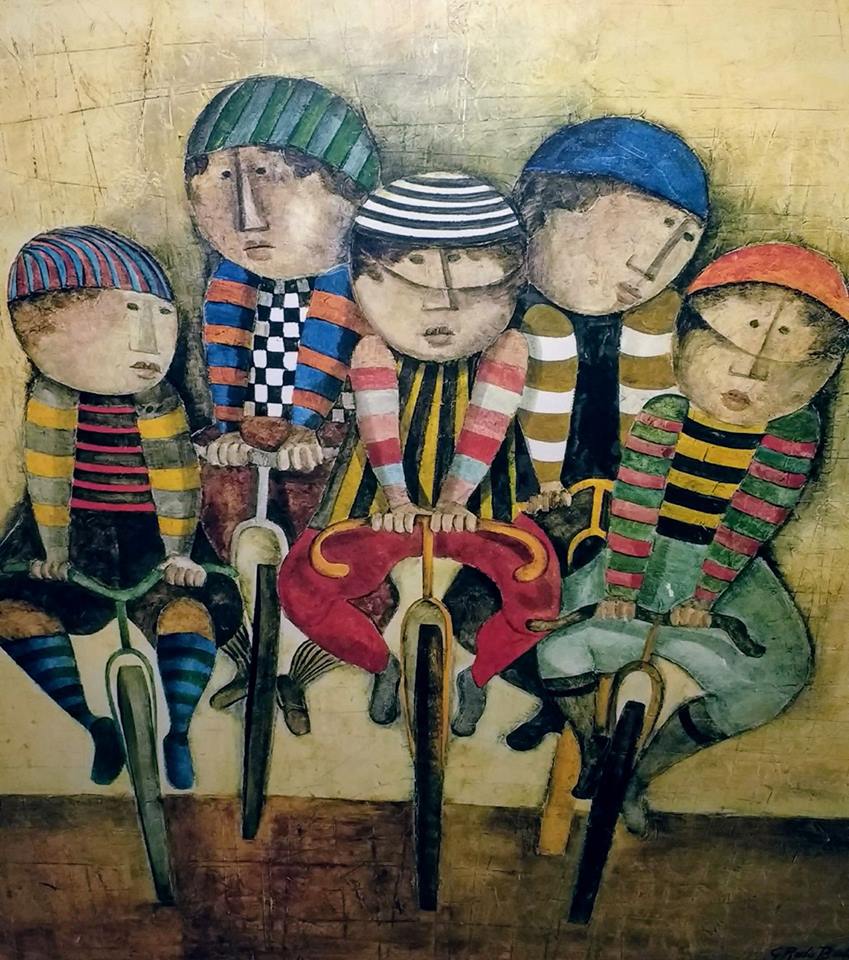 Dream St. Chalk Fest 2017
Saturday, July 22, 10:00 am – 4:00 pm
This year's theme is "Round We Go". All artwork must include a circular shape. A sponsor's business card will be given to artists, and the sponsor name and phone number must be chalked near the art image. No charge for artists. Chalk and comfort carpet square provided. A small present will be given to all participants.
International 3D Speed Chalker, Shaun Hayes, will be performing from 10am-4pm. Live music by Daddy Long Legs will be from 1pm-4pm.
Located at Green Street (South of 120)
McHenry, IL 60050

Fiesta Days Parade
Sunday, July 23, 1:30 pm start
Premiere Parade Sponsor: Meijer
Additional Parade Sponsors: Centegra Health Systems and Medela
In addition to local businesses, schools, and politicians, the parade will feature the Midwest Renegade Horse Show, Stilt Walkers, Wacky Wheeler, Jesse White Power Tumblers, and the Medinah Flying Carpets.
Parade Concessions and seating for the parade are available from 11:00 am – 5:00 pm at Veteran's Memorial Park, 3400 Pearl St., McHenry, IL 60050.
Route:  Main Street to Green Street to Pearl Street to Riverside Drive.
If you would like to participate in the parade, please complete a Parade Application.

Fiesta Days Events Sponsored by McHenry Parks and Recreation
For more information on these events, please visit www.ci.mchenry.il.us/special_events.
McHenry River Run
Saturday, July 15 8:00 am check-in at McHenry High School East Campus.
Pre-registration in Parks office or online. Event is chip-timed.
Big Wheels Race
Monday, July 17 5:30 pm Check-in; Race 6:30 pm at Petersen Park.
Pre-Registration by July 11 or register at the event.
Open Track Meet
Wednesday, July 19 5:00 pm check-in at McCracken Field
Pre-register at McHenry Municipal Center or at event.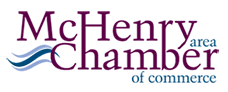 Petersen Park
4300 Petersen Park Road
McHenry, IL 60050