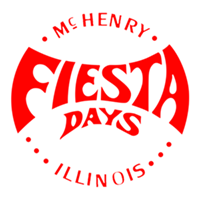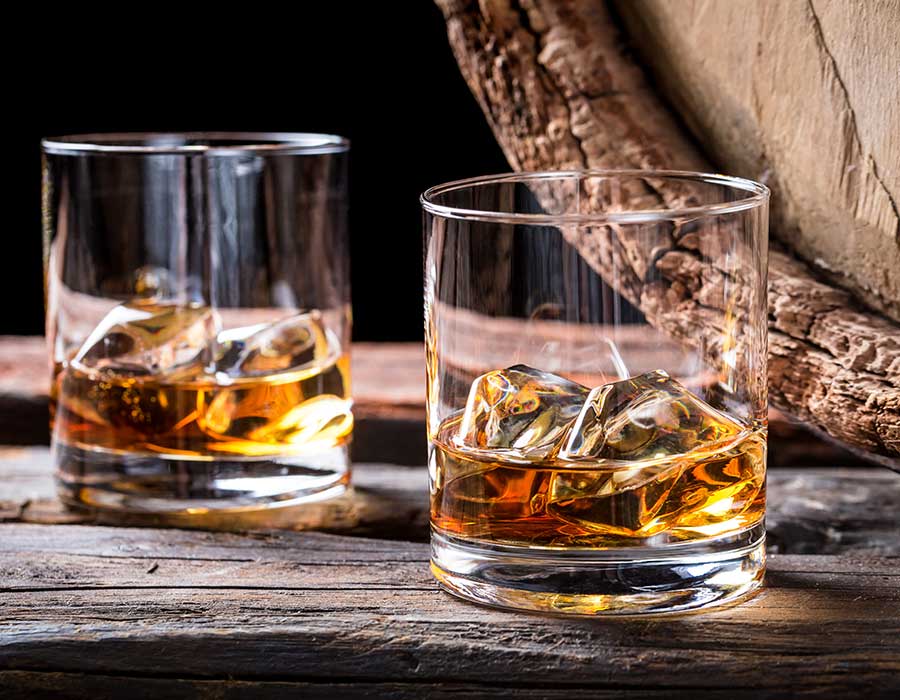 Sunday, July 14, 6:00 pm – 10:00 pm
A kickoff to our 71st annual Fiesta Days, this high-end tasting event includes high quality whiskey from a variety of distilleries, unlimited tastes of craft beer from local breweries, and bacon-based culinary samplings. Only 300 tickets will be sold!
Located at Petersen Park
4300 Petersen Park Road
McHenry, IL 60050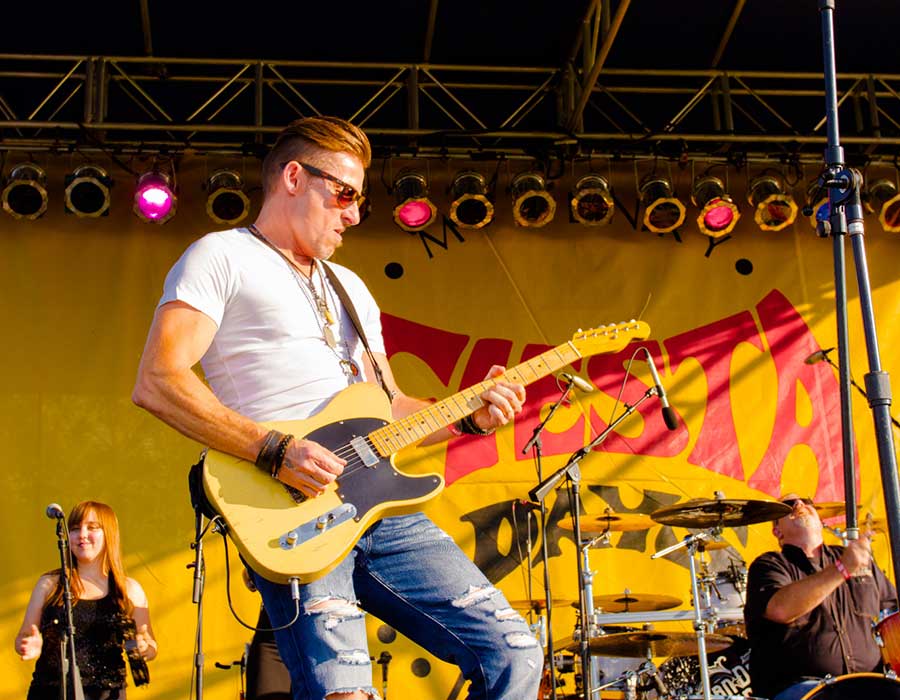 Friday, July 12 – Sunday, July 14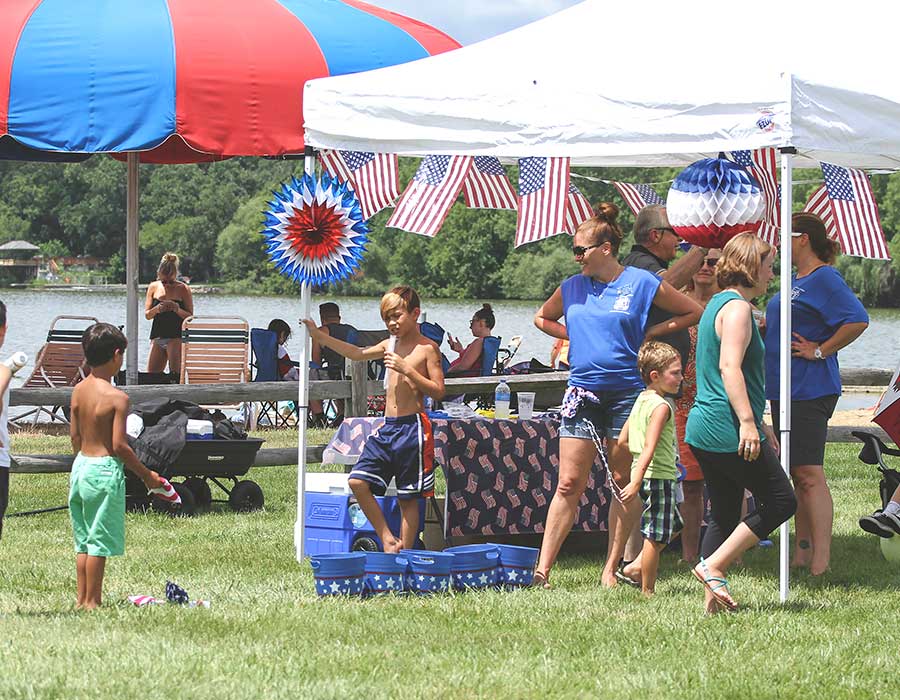 Sunday, July 14, 12:00 pm – 6:00 pm
Beach Bash Sponsored by Mercyhealth
Inflatables, Face Painting, and Games provided by The Chapel
Family Friendly Activities provided by McHenry Area Chamber businesses
1 FREE ICE CREAM per child provided by Riverside Chocolate Factory
Perfect for families! In addition to the bands, children will enjoy activities and entertainment including inflatables, face painting, dunk tank, games and prizes.  Home Depot will be providing their Kids Build-It workshop. The beach opens at 1pm.  FREE Admission Day!
Located at Petersen Park
4300 Petersen Park Road
McHenry, IL 60050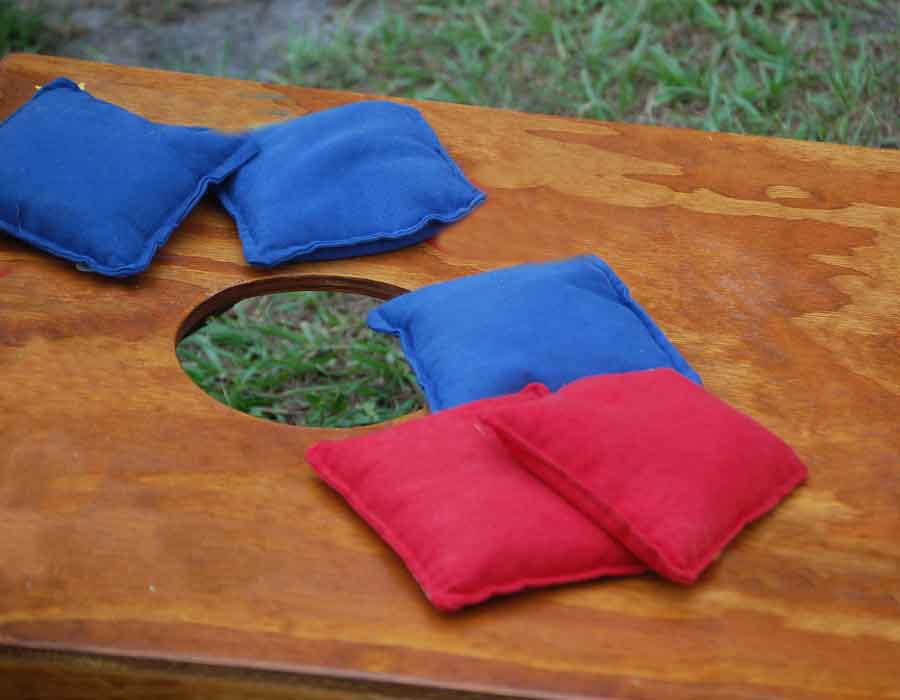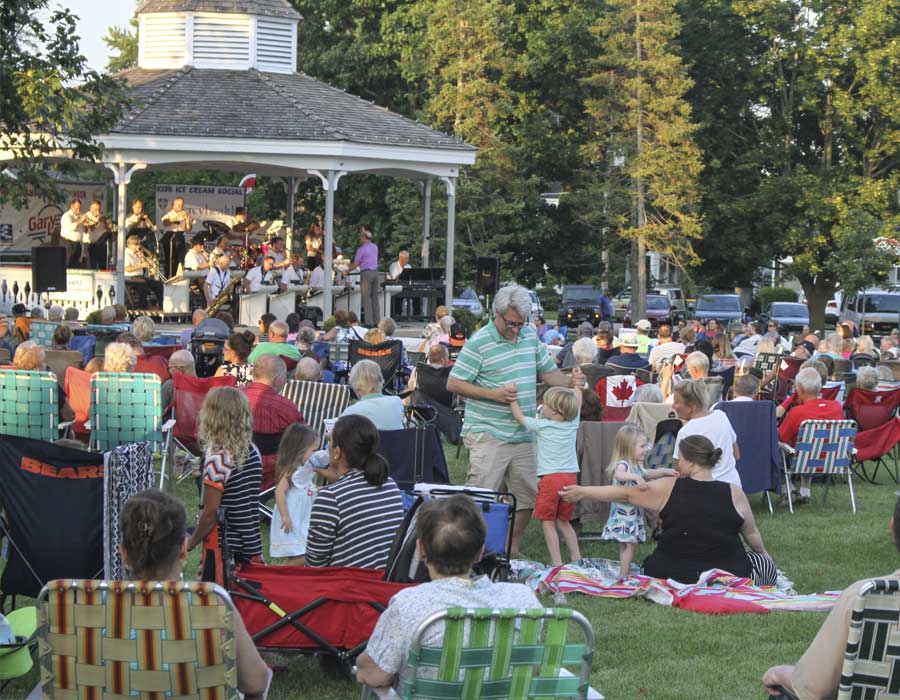 Concert in the Park/
Parade Marshal Ceremony
Thursday, July 18, 5:00 pm – 9:00 pm
Bring your own lawn chair and enjoy a concert in the park.  Food and beer vendors will be available. A special recognition ceremony for our 2019 Parade Marshal, former Alderwoman Geri Condon, takes place at 7:00 pm with concert by The Allstars to follow.
Located at Veteran's Memorial Park
3400 Pearl St.
McHenry, IL 60050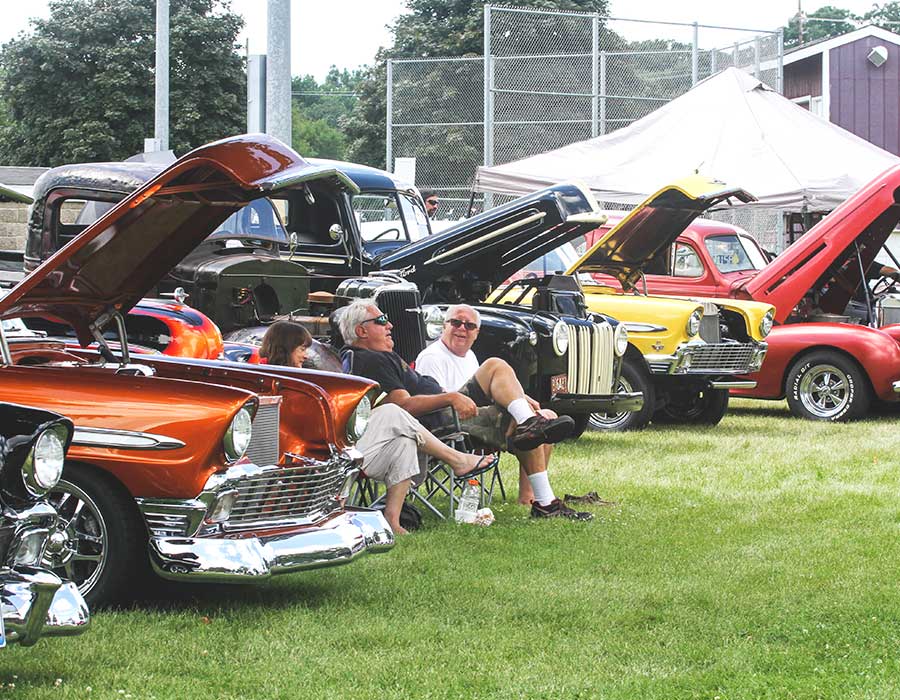 36th Annual Northern Illinois Street Rod Association Car Show
Sunday, July 14, 9:00 am – 3:00 pm
The Fiesta Days Car Show features street rods, old school hot rods, rat rods, custom, antique, vintage, domestic and imported cars and trucks from all manufacturers. Back by Popular Demand: Valve Cover Racing—think Pinewood Derby for the Car Guy!

The Fiesta Days Art and Street Fair includes Arts and Crafts in the Park, Sidewalk Sales, the Student Art Show, and "Make Your Own Art" craft stations on Green Street.  Attendance is free.
See Below For Additional Info on Each Event
If your organization would like to help at a "Make Your Own Art" craft station, please contact the Chamber office at 815-385-4300.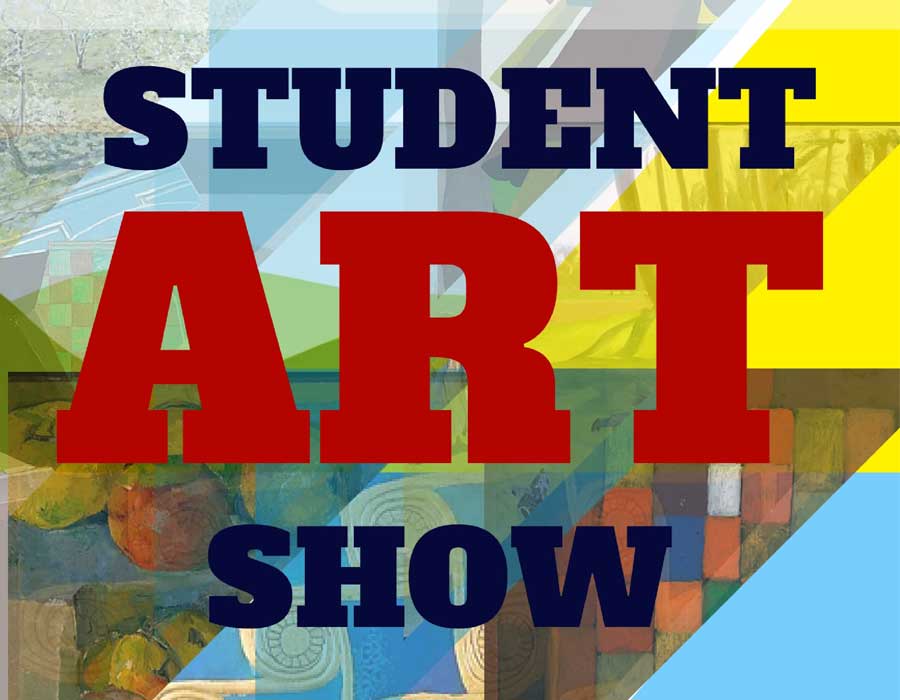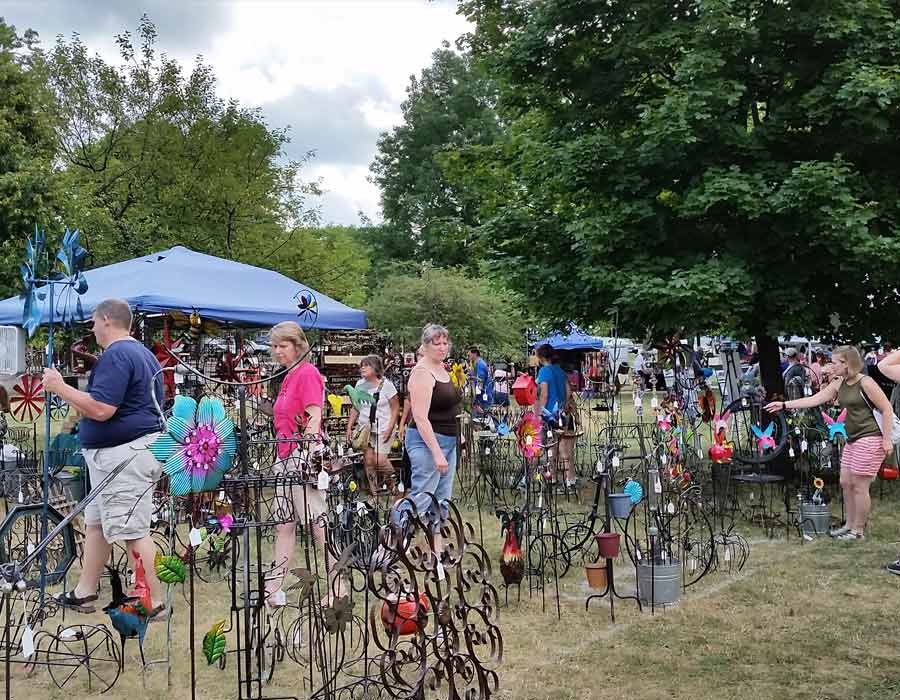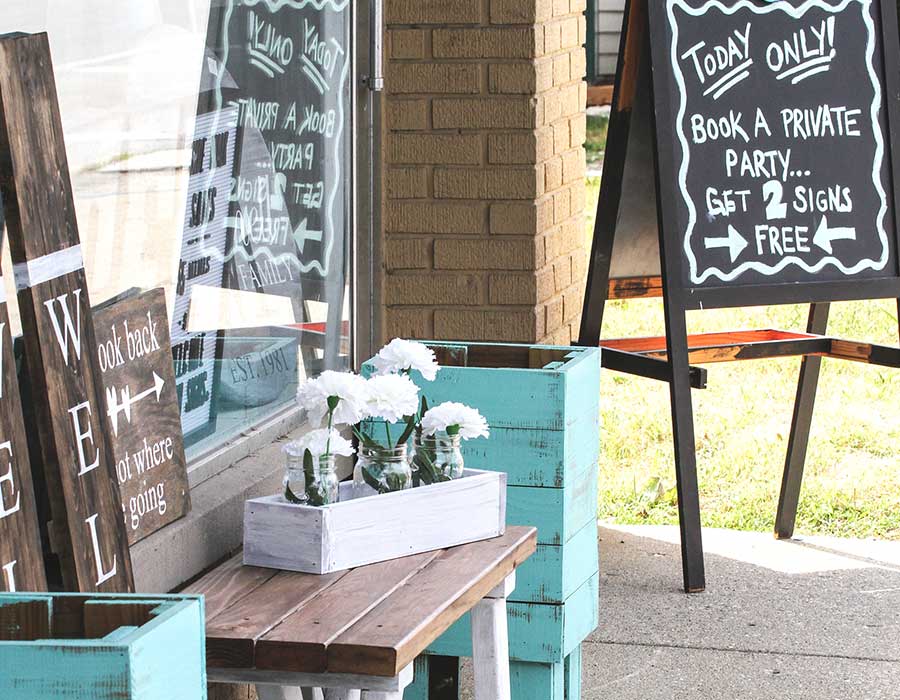 Saturday, July 20, 8:00 am – 4:00 pm
Many downtown McHenry businesses participate in the sidewalk sales all day on Saturday. Come and enjoy outdoor shopping and help support local businesses.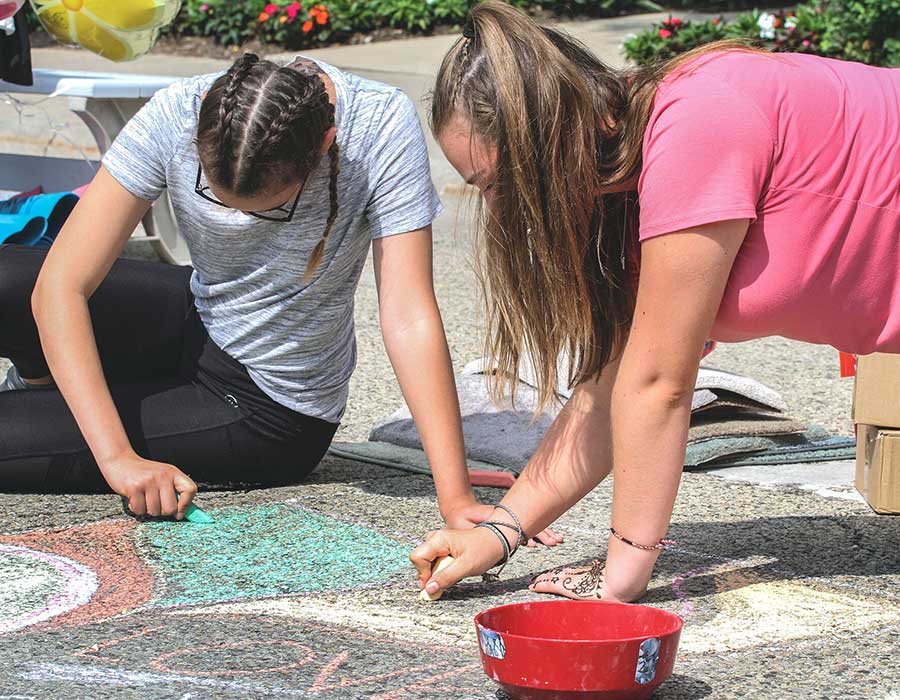 Saturday, July 20, 10:00 am – 4:00 pm
$10.00 entry fee for a 4'x4′ blacked out asphalt field and basic washable chalk.  Win CASH PRIZES! This years theme is "ANIMALS".  For more information, please visit their Facebook page.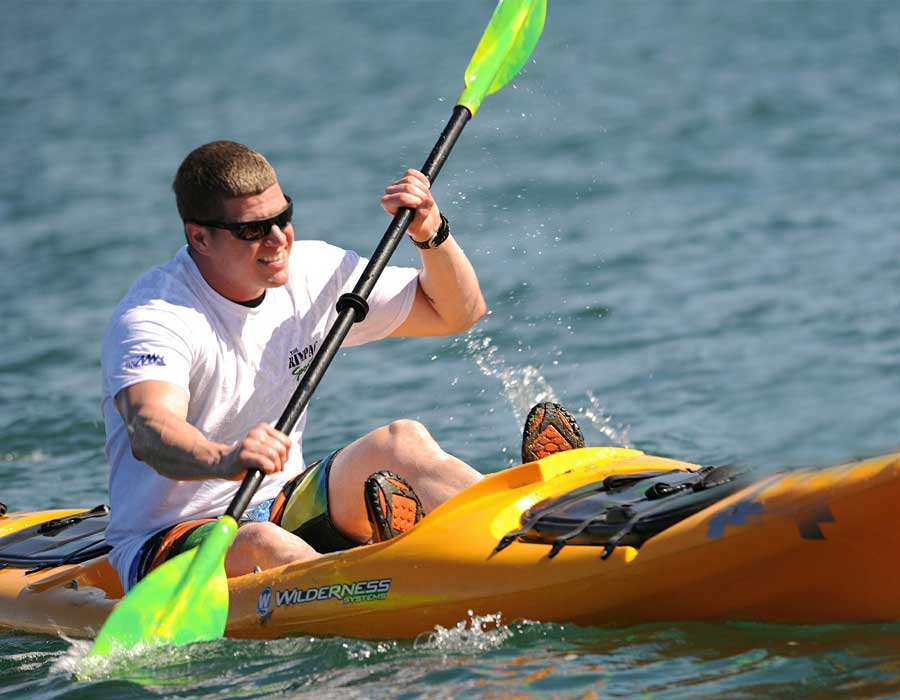 Saturday, July 20, 8:00 am – 10:00 am
Registration at 7:00 am at Miller Point.
Come enjoy the morning on beautiful Fox River while challenging yourself to paddle from Miller Point down to the McHenry Dam and back. Entrance fee is $30 in advance and $35 the day of the event.
Online registration will begin June 1st, 2019.

Fiesta Days Parade
Sunday, July 21, 1:30 pm start
Premiere Parade Sponsor: Meijer
In addition to local businesses, schools, and politicians, the parade will feature the Midwest Renegade Horse Show, Jesse White Power Tumblers, Tebala Motor Patrol, the Wacky Wheeler, and the Medinah Flying Carpets.
Parade Concessions and seating for the parade are available from 11:00 am – 5:00 pm at Veteran's Memorial Park, 3400 Pearl St., McHenry, IL 60050.
Route:  Main Street to Green Street to Pearl Street to Riverside Drive.
If you would like to participate in the parade, please complete a Parade Application.

Fiesta Days Events Sponsored by McHenry Parks and Recreation
For more information on these events, please visit 
www.ci.mchenry.il.us/special_events
.
McHenry River Run
Saturday, July 13 8:00 am check-in at McHenry High School East Campus.
Pre-registration in Parks office or online. Event is chip-timed.
Big Wheels Race
Monday, July 15 5:30 pm Check-in; Race 6:30 pm at Petersen Park.
Pre-Registration by July 10 or register at the event.
Open Track Meet
Wednesday, July 17 5:00 pm check-in at McCracken Field
Pre-register at McHenry Municipal Center or at event.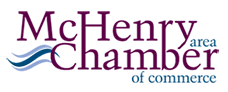 Petersen Park
4300 Petersen Park Road
McHenry, IL 60050